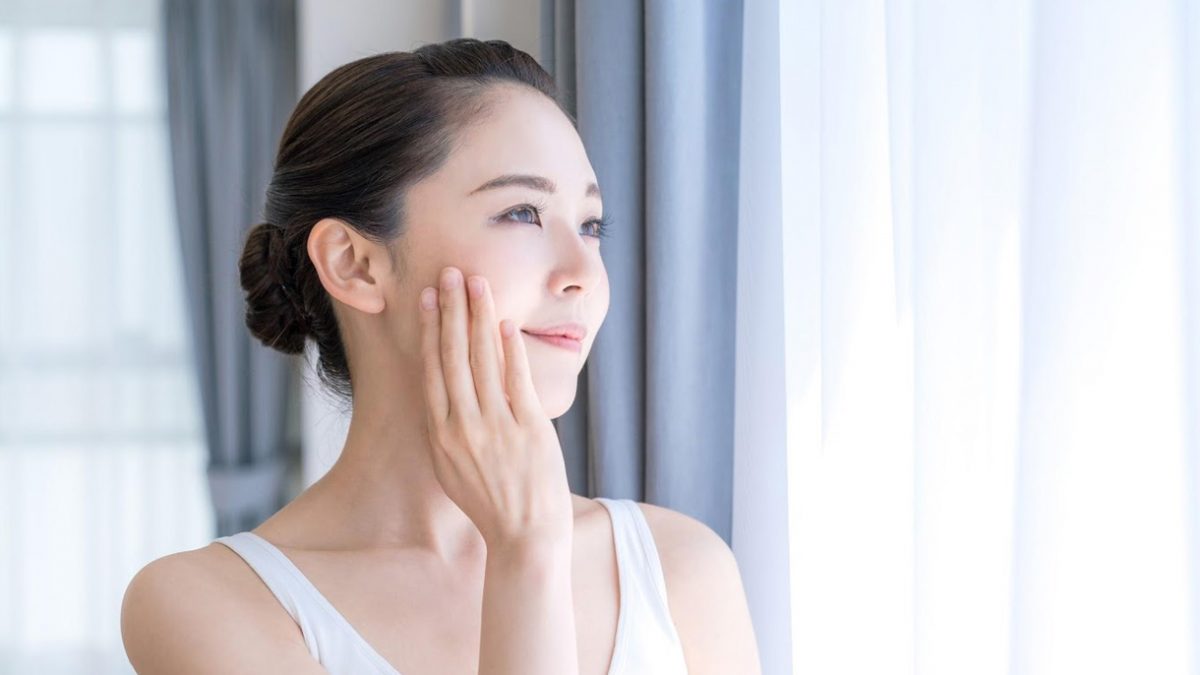 The Triniti Facial Treatment
In 3 treatments per session, reverse the signs of ageing without downtime, and with minimal discomfort.
Triniti is The Lifestyle Clinic's most sought-after procedure because patients can see significant tightening as soon as the first session. This is highly recommended for all who wish to look youthful as they age. Ideal for men who do not want any downtime and want that that rejuvenated fresh look.
Triniti skin series combines 3 of today's most effective skin anti-ageing technologies. Colour correction and wrinkle treatment can all be achieved in a single session.
FotoFacial RF® Color Correction improves spider veins, age spots, uneven skin tone and sun- damaged skin.
Refirme wrinkle reduction targets sagginess under the eye, saggy brows, sagging over jawline, and neck and nasolabial folds.