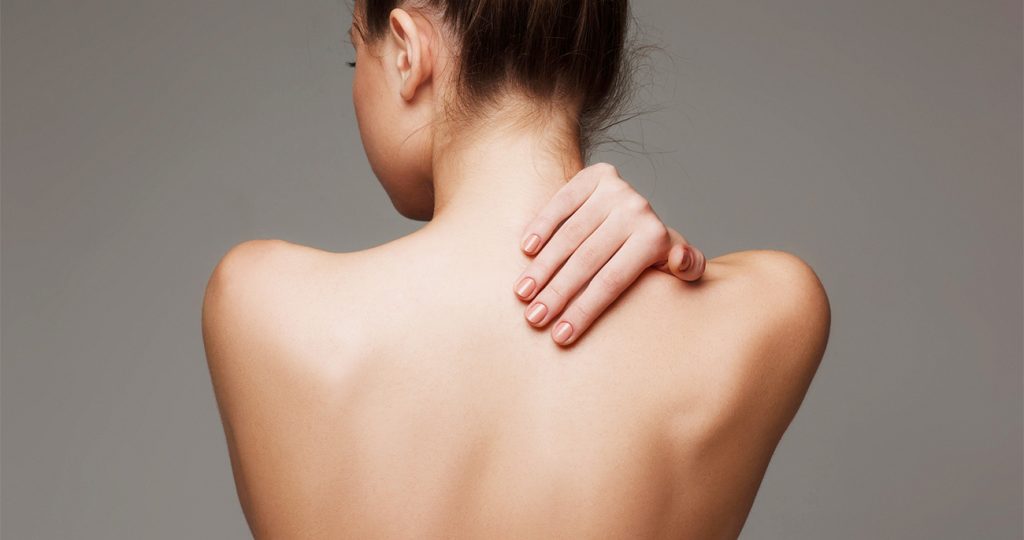 Back and Buttock Acne
Acne should be treated early to prevent scarring, which is more difficult to treat. Treatment is always a combination of different creams or lotions, as…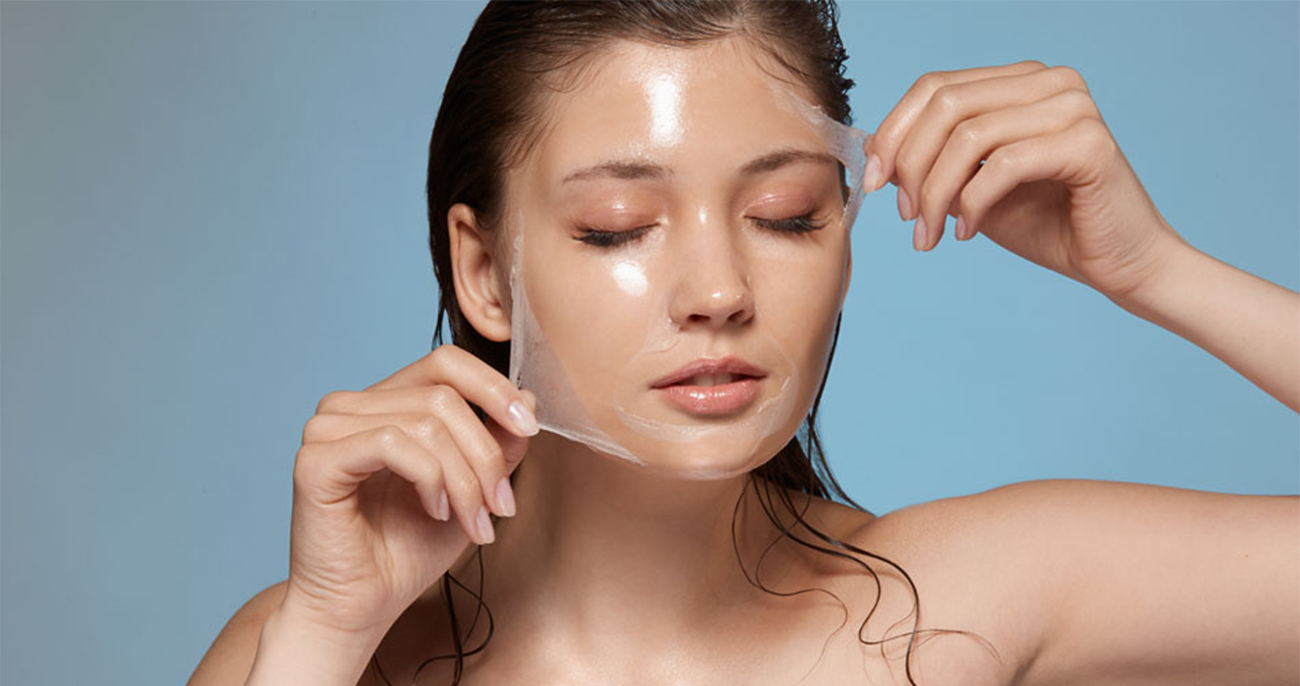 Chemical Peels
We have an extensive range of chemical peels that include: Glycolic Acid (Neostrata) Salicylic Acid (PCA) TCA (Trichloroacetic acid)…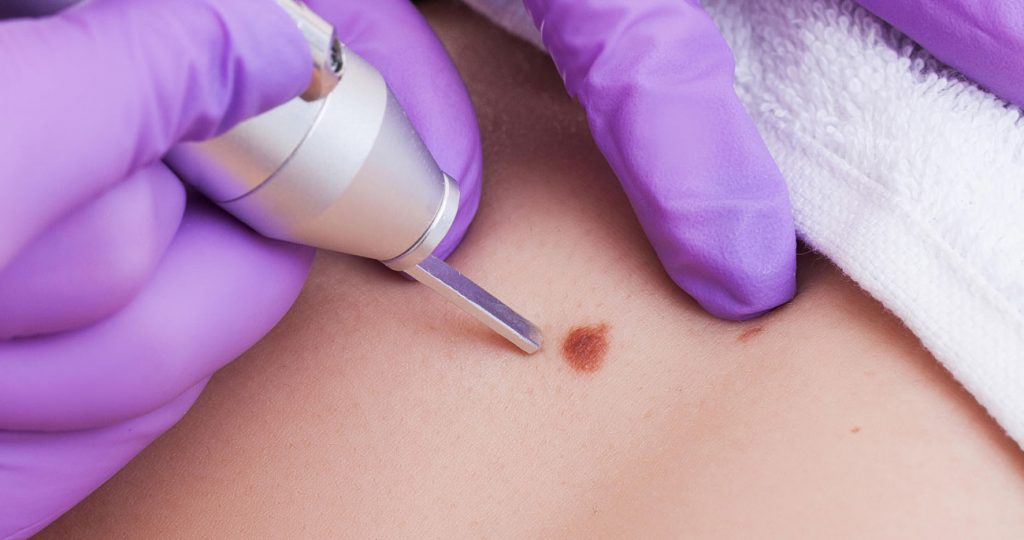 Moles, Milia and Skin Tags
Moles are growths on the skin that are usually brown or black. Moles can appear anywhere on the skin, and either alone or in groups....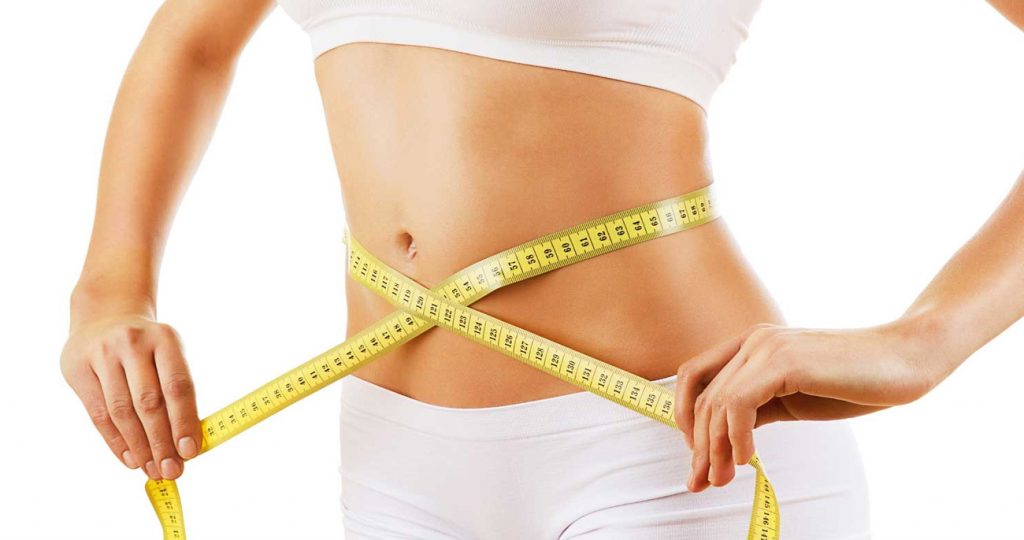 Body Tightening (Thermage)
No one likes what age does to our bodies. We'd all like to be a bit firmer and tighter than we are now. Ask your doctor if a Thermage Body procedure is right for you.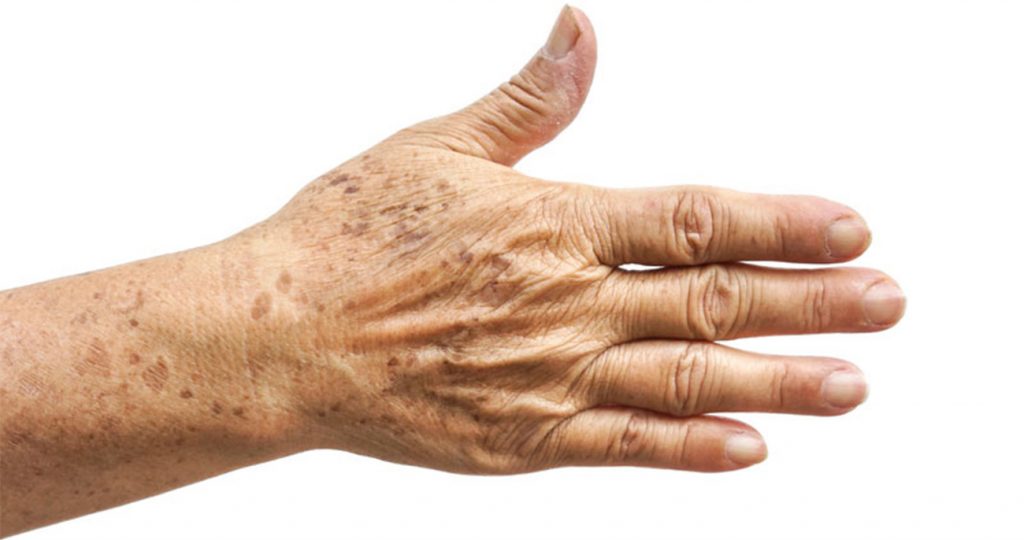 Hand Rejuvenation
Do your hands give away your age? Women frequently focus exclusively on their face. However, one of the most telling parts…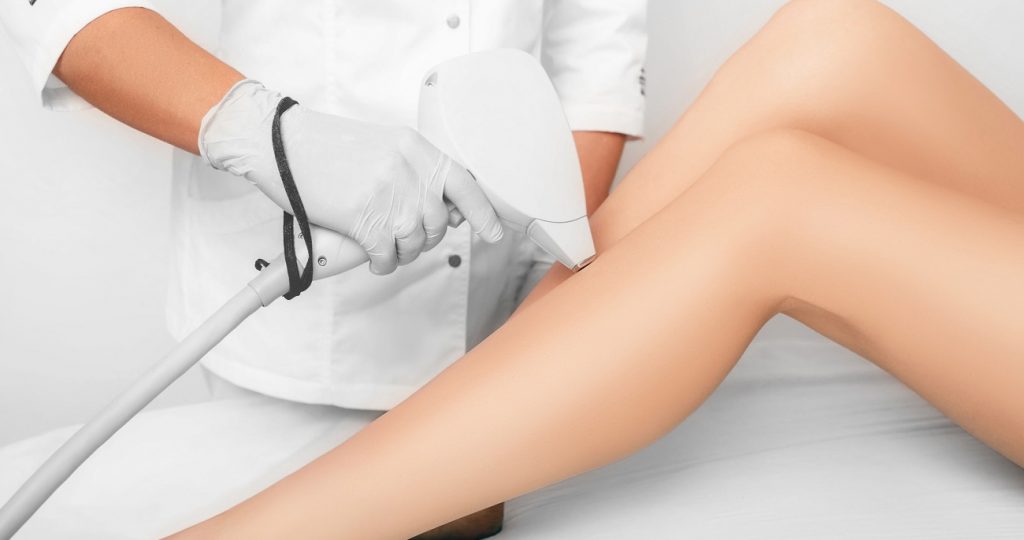 Laser Hair Removal
Laser Hair Removal is a permanent solution to unwanted hair. Laser Hair Removal is one of our core expertise: Especially for the tanned complexion. What...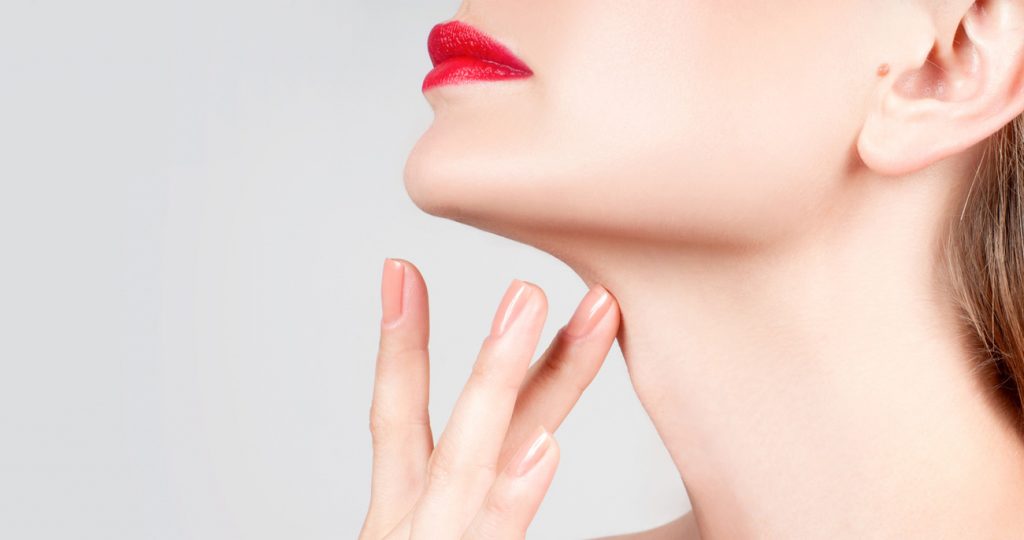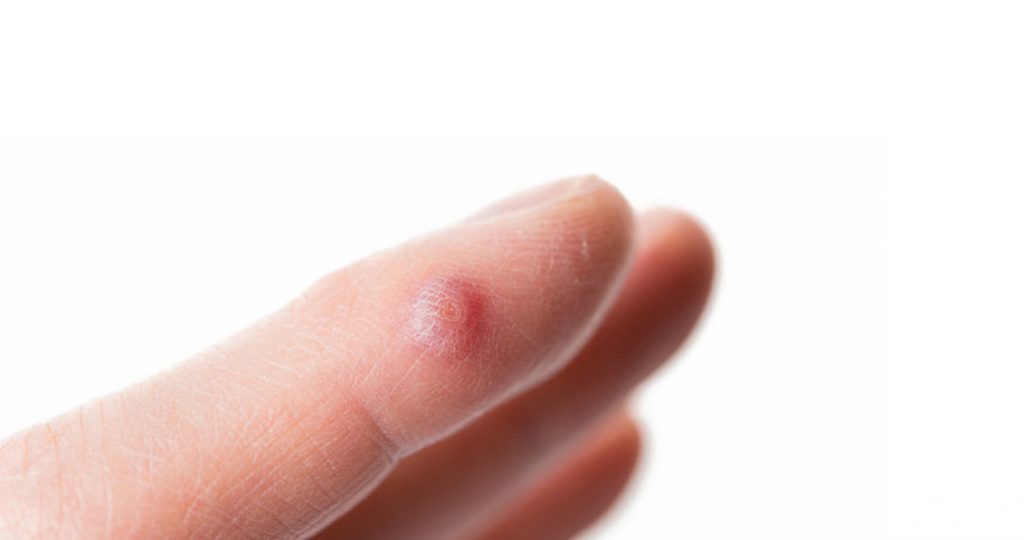 Viral Warts
Warts are harmless skin growths caused by infection by the human papillomavirus. They appear as raised lumps with a rough surface, which can be painful,...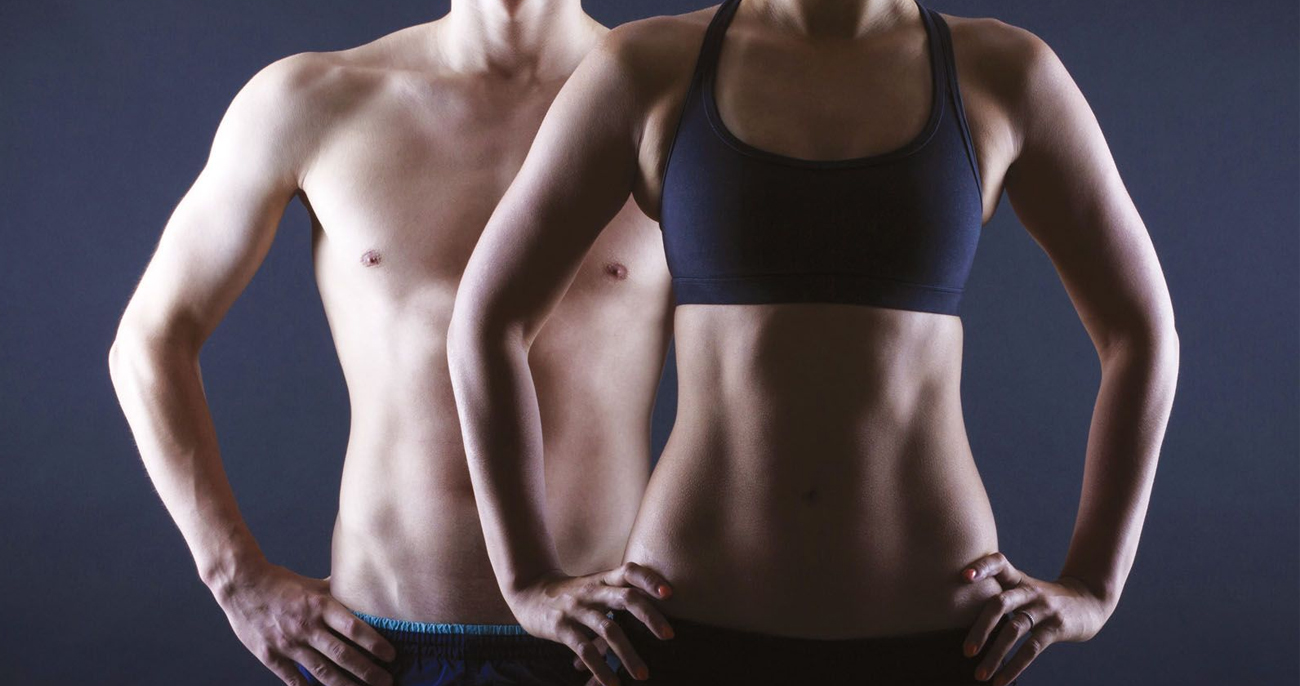 Zimmer Lipo Fat Reduction
Slim down and freeze away fat. Zimmer or Z Lipo uses highly innovative and award-winning technology called Cryolipolysis which means freeze-fat-destruction. No surgery No downtime...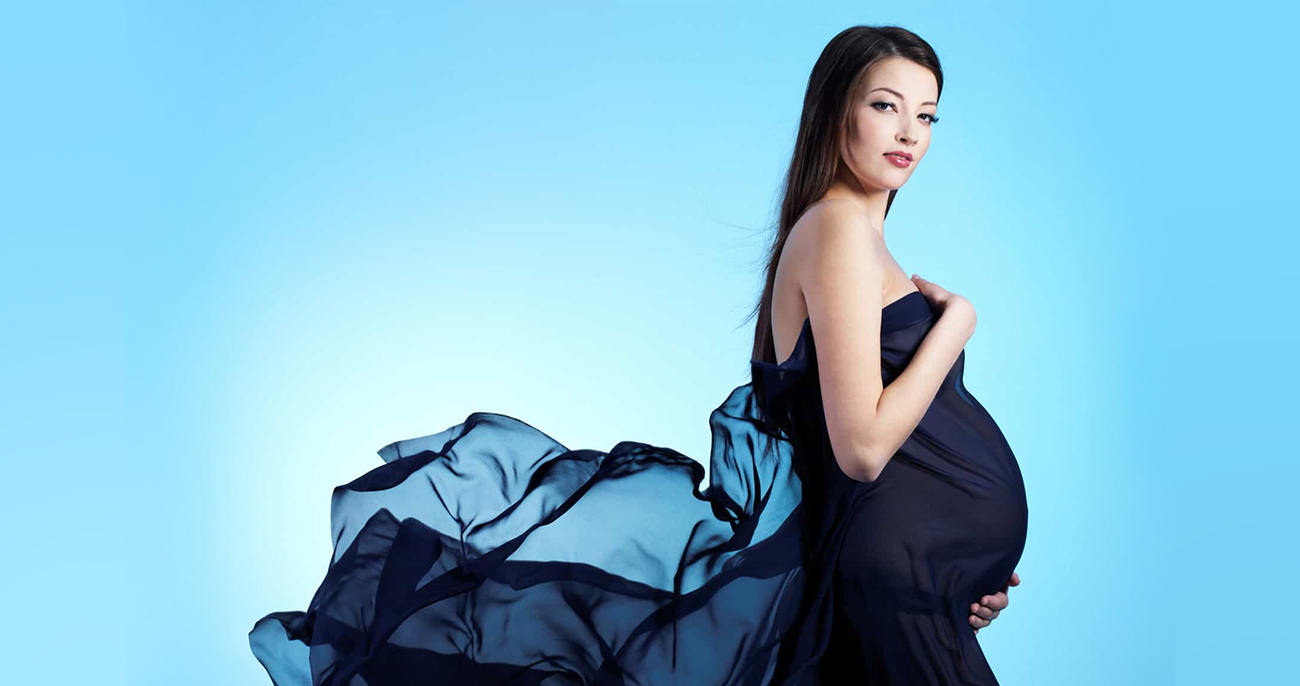 Pregnancy and Post Pregnancy Treatments
Pregnancy causes many unpleasant changes such as melasma, hirsutism, striae, acne breakouts and hair loss. Although most of these are temporary, it can still be...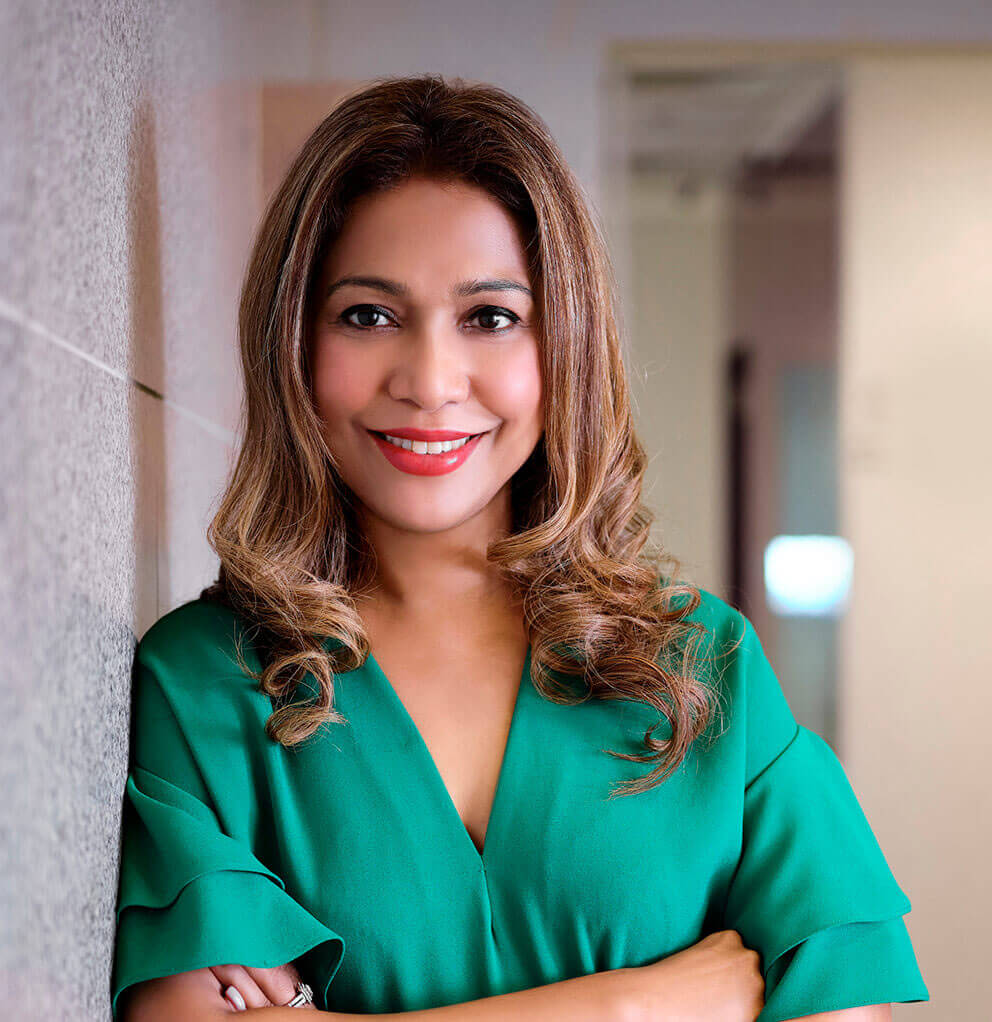 Dr. Komathy is one of Singapore's pioneer and most established doctors in aesthetic medicine, practising aesthetic medicine since 1993.