Chemical Peels are one of the most common cosmetic procedures for rejuvenating skin, treating acne, hyper-pigmentation and removing blemishes.
Chemical peels are a chemical exfoliation process. One or more chemical solutions applied to skin causes break down of the top layer of skin. The depth of skin affected can range from superficial, medium to deep, depending on the type of chemical solution used.
The beauty of chemical peels is:
The only treatment in which one treatment can treat simultaneously all of the above conditions.

It is also a quick lunchtime treatment that takes 15-30 minutes.

It is less painful compared to other anti-ageing procedures

It is less expensive than laser treatments

Safer than lasers on tanned skin
Chemical Peels used in the clinic are medical grade and selected for their efficacy and safety especially on tanned skin. These medical-grade peels differ from others in that they incorporate the latest in medically and scientifically researched ingredients to nourish, hydrate and rejuvenate the skin.
Conditions Treated With Chemical Peels
Hyperpigmentation
Chemical Peels are ideal for hyperpigmentation especially melasma. Melasma is a very difficult hyper-pigmentation that affects many women after the age of 40s and also affects men. Read more on melasma.
Another hyper-pigmentation that affects mainly Indian women is a generalised darkening of face and neck and chemical peels are effective in lightening the skin. Read more pigmentation
Acne Vulgaris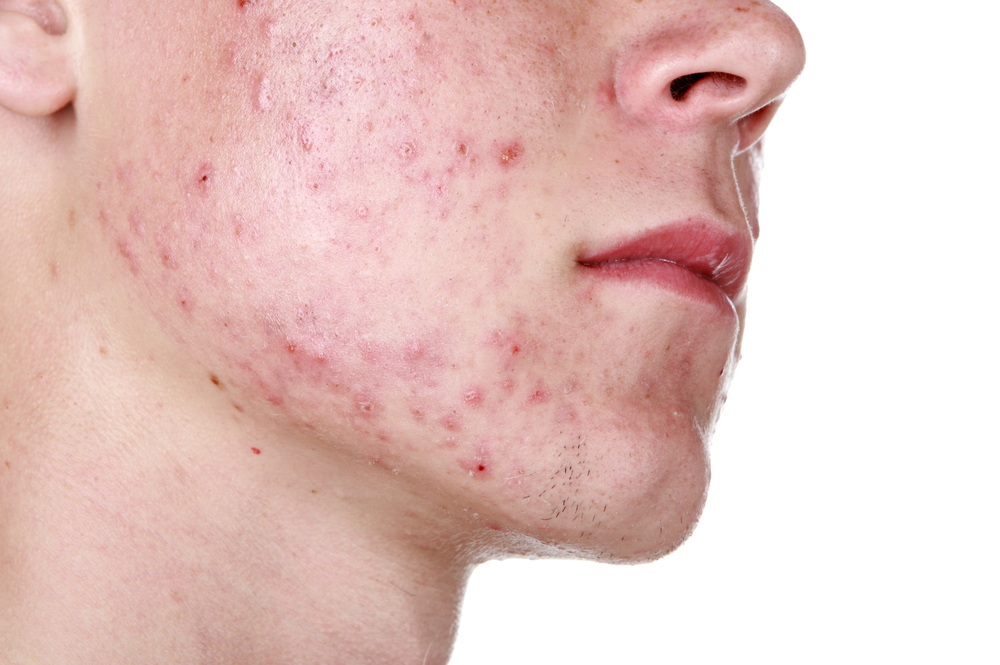 Chemical peels are used effectively to control acne as well as remove marks and improve the scars. It is the only procedure that does all that in one treatment. Treats acne face, chest, back and buttocks. Read more on Acne
Acne Scars
Medium depth peels like the Obagi Blue Peel is an effective treatment for acne scars. The scars improve with each peel and continue to improve after peels stop because of the collagen production induced by the reaction of the skin to chemical peels. The peel also smoothens and improves the quality of the rest of facial skin. Read more on Acne Scars
Dull Complexion
Dull complexion requires exfoliation in order to obtain a healthy, glowing and vibrant skin
Light chemical peels can be done monthly to maintain glowing skin with hardly any downtime. One of clinic signature Medi-facial, Hollywood Facial' uses a chemical peel in the procedure to boost the quality of the skin. Read more about Hollywood Facial
Wrinkles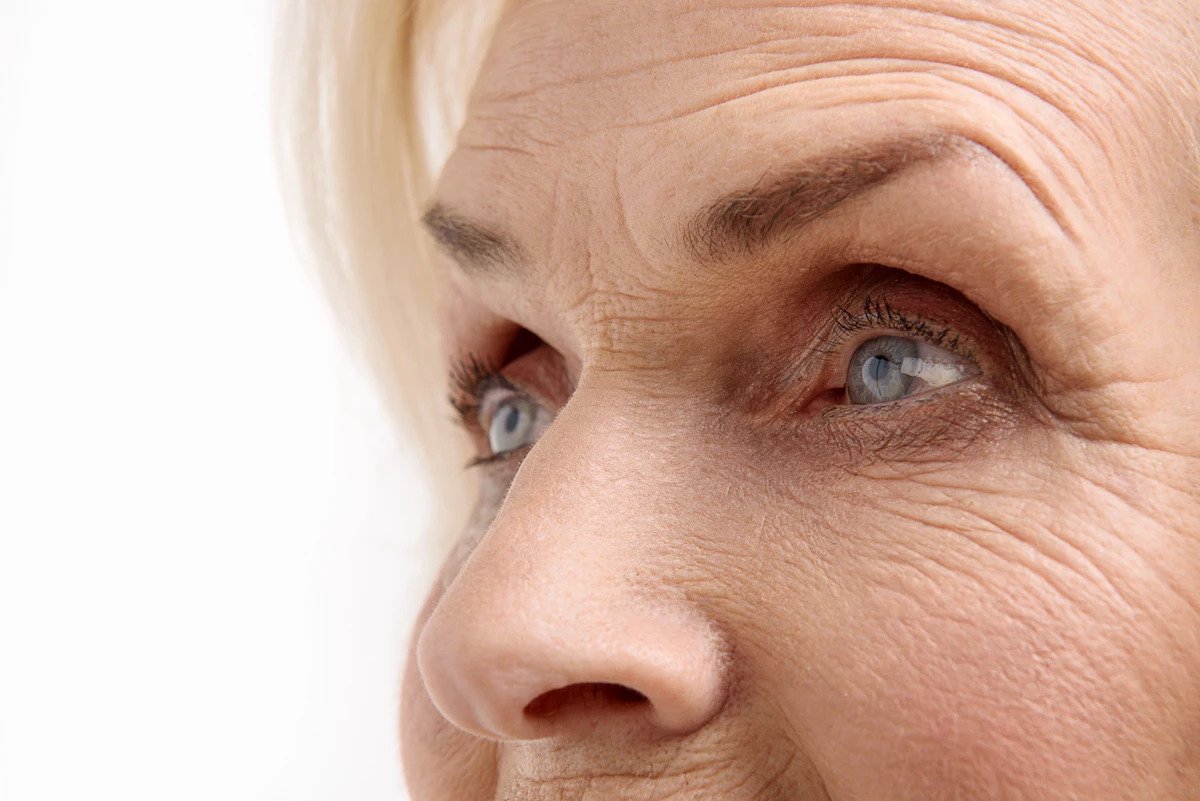 Chemical peels are done regularly smoothen the skin and at the same time boost collagen production. This eventually reduces wrinkles and plumps up the skin.
Sun Damaged Skin
Chemical peels are most effective in the repair of sun-damaged skin through exfoliation of unhealthy skin and boost of collagen production to create healthy radiant skin. By regular repair of the skin, the incidence of skin cancers is reduced. Treatments are done not only for the face but also the neck, back of neck, décolletage, arms and hands.
What Are The Different Chemical Peels In The Clinic and The Indications? Sun Damaged Skin
Glycolic Acid Peel ( Neostrata)
A glycolic peel uses the most popular Alpha Hydroxy Acid(AHA) which is a natural fruit acid. It is a light peel that gently penetrated the uppermost layer of skin. Used for fine lines and acne.
PCA Peel
This is a Jessner's Peel which uses the combination of lactic acid, salicylic acid and resorcinol.
Ideal for sensitive skin, rosacea, acne, oily skin,, hyperpigmentation and sun-damaged skin
Blue Peel Radiance
Blue Peel Radiance is ideal for control of acne. It is also good for skin rejuvenation and to achieve smooth, glowing skin
Obagi Blue Peel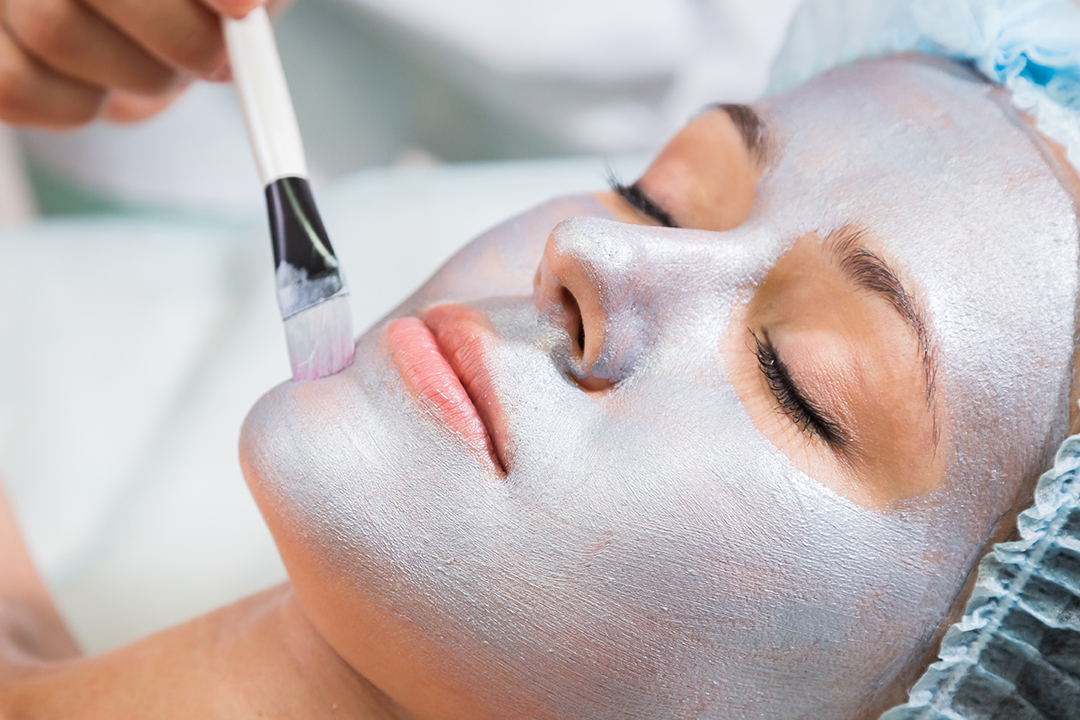 Obagi Blue Peel is a famous TCA peel created by Dr Zein Obagi. It is a medium depth peel used for mainly melasma, post-inflammatory hyperpigmentation and acne scarring. This deeper peel can be done safely on darker skin types. However, with darker skin types, all chemical peels should be done by an experienced doctor to prevent complications.
How Is Treatment Done?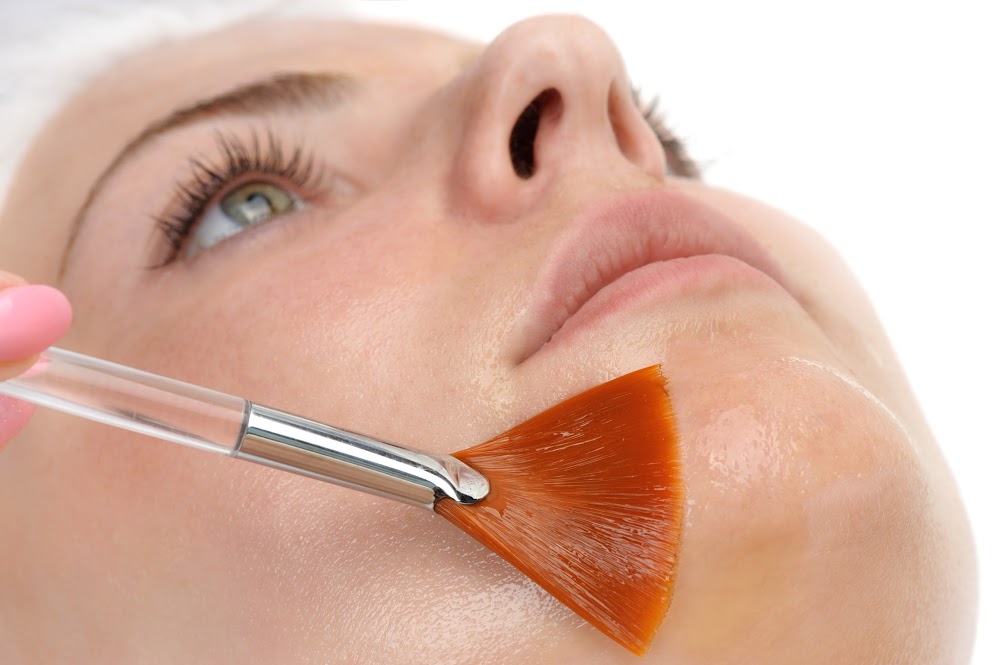 A liquid which is the acid is applied on the skin. It is either neutralised or washed off once the desired level of reaction is seen.

A tingling to burning sensation is felt that last for 5-15 minutes.

A skin repair cream and sunblock is applied to the skin post-treatment

Except for the Blue Peel which may leave some bluish colouration on the skin immediately after treatment, all other peels only result is mild redness that disappears after a few hours. The bluish tinge from the Blue Peel disappears the next day after a facial wash using a specific cleanser. The skin for the next few days is either duller or darker deepening on the depth of the peel.
Peeling begins from 3rd day and completion is usually 7th to 10th day. Milder peels result in very little peeling and for only a few days. Although for some though no peeling is visible, there is always micro peeling occurring. The skin will start showing radiance from 7th day onwards.
Instructions Post Peel
NO prolonged exposure to direct sunlight during the recovery phase which is normally about 7 days

Protect the skin with a physical sunscreen with at least SPF 50. Important to protect the new, vulnerable skin with a layer of sunscreen every day.

Wash face with a mild cleanser

Moisturize adequately using special recovery cream which aids in the healing of the skin. The skin feeling and looking dry is part of the peeling process. A stem cell, hydrating mask is recommended in addition to help moisturise and speed up the peeling process.

Be gentle when drying face with a towel. Do not rub.

Hands off the face. When peeling occurs, avoid touching, picking or scratching. Let the dead skin peel off naturally, and don't peel the skin off as it may lead to scarring.

Apply sunscreen with at least SPF 50 daily

Avoid strenuous workouts, saunas and steam rooms
Is Chemical Peels Safe?
Like with any medical procedure, it is only safe in the hands of an experienced doctor or nurse practitioner. The manner in which the chemical peel is done in the clinic results in thicker, healthier skin with no sensitivity that can occur with other deep peels. We have many years of experience in using chemical peels safely on darker skin types which are prone to complications such as burns and hyperpigmentation, if a chemical peel is not done properly.
Can Chemical Peels Thin the Skin?
No. A chemical peel by exfoliation and resurfacing the skin, speed up cell turn over and boost collagen production. Both of these help to improve the tone and texture of the skin, making it stronger and more youthful
How many sessions needed?
Chemical peels have to be done on a regular 3-6 weeks interval to get the full effect. Unlike in the past where aggressive peels for used resulting in skin sensitivity and serious downtime, present peels are gentler. Sessions can end when the desired result is obtained like for acne scars or continued as a facial or to maintain lightening effect in melasma or control of acne.