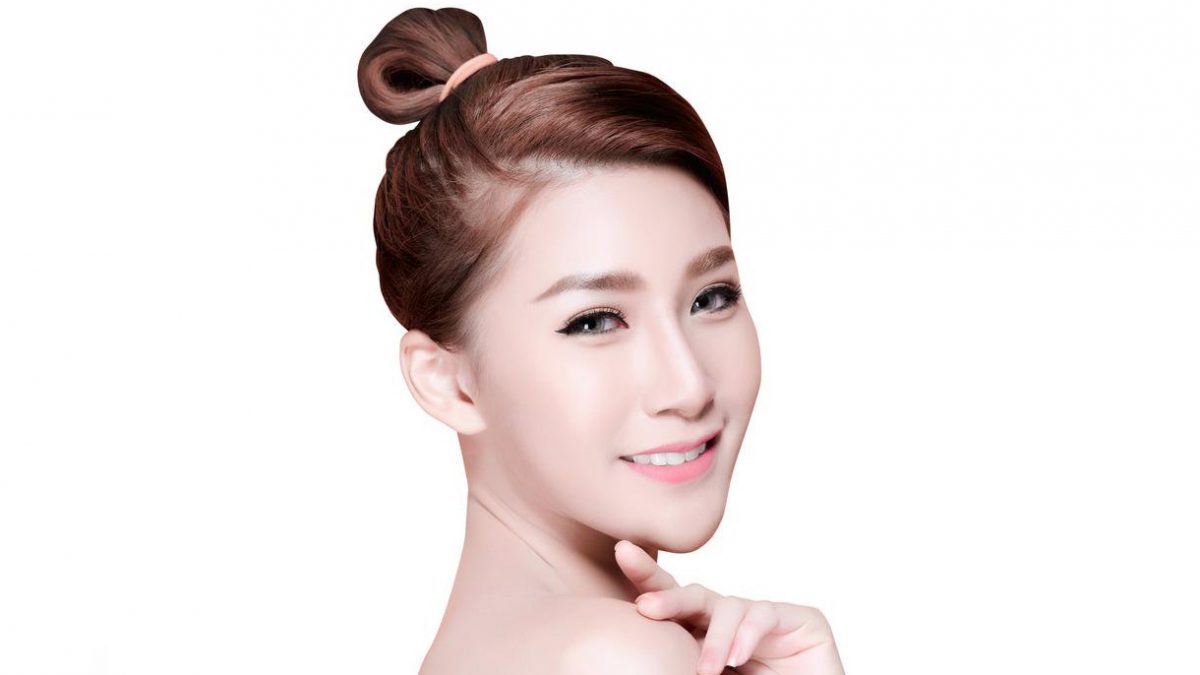 V- Facial Slimming
A V-shaped or oval face is widely considered to be attractive and youthful. Recently popularised by South Korean pop stars, it is now amongst the most sought after looks.
Botox injections to shrink masseter muscles at the angle of jaw produce a slimmer contour. Read more on Botox
A chin augmentation with fillers lengthens the face, and further enhances the illusion of a slimmer face. Read more on Fillers
Radiofrequency (RF) treatment tightens sagging skin along the jawline and reduces double chin and fat over lower cheeks and jaw line. This gives definition to the lower face to produce an oval shape. Read more on Thermage Face
Another option is the Silhouette Soft Thread Lift, which is a non-surgical method of slimming and tightening the neck, face, and jawline. Read more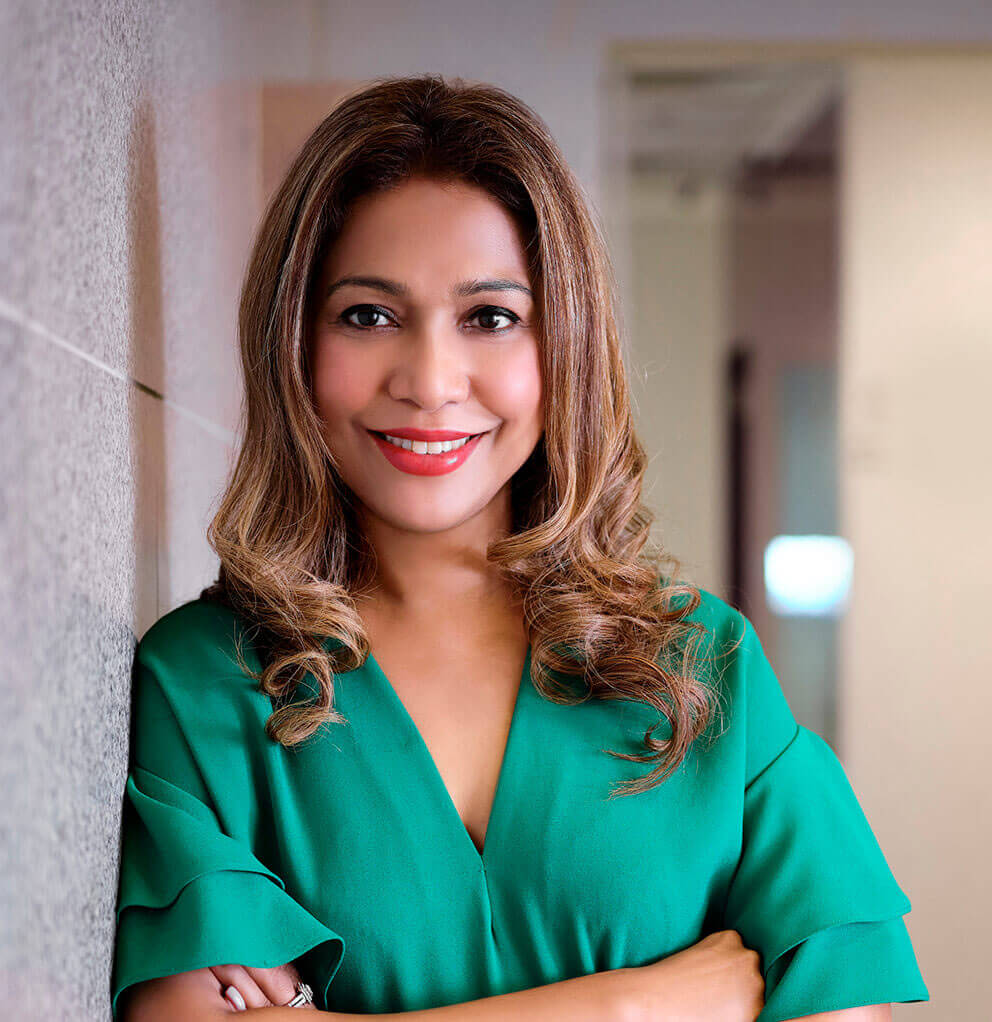 Dr. Komathy is one of Singapore's pioneer and most established doctors in aesthetic medicine, practising aesthetic medicine since 1993.