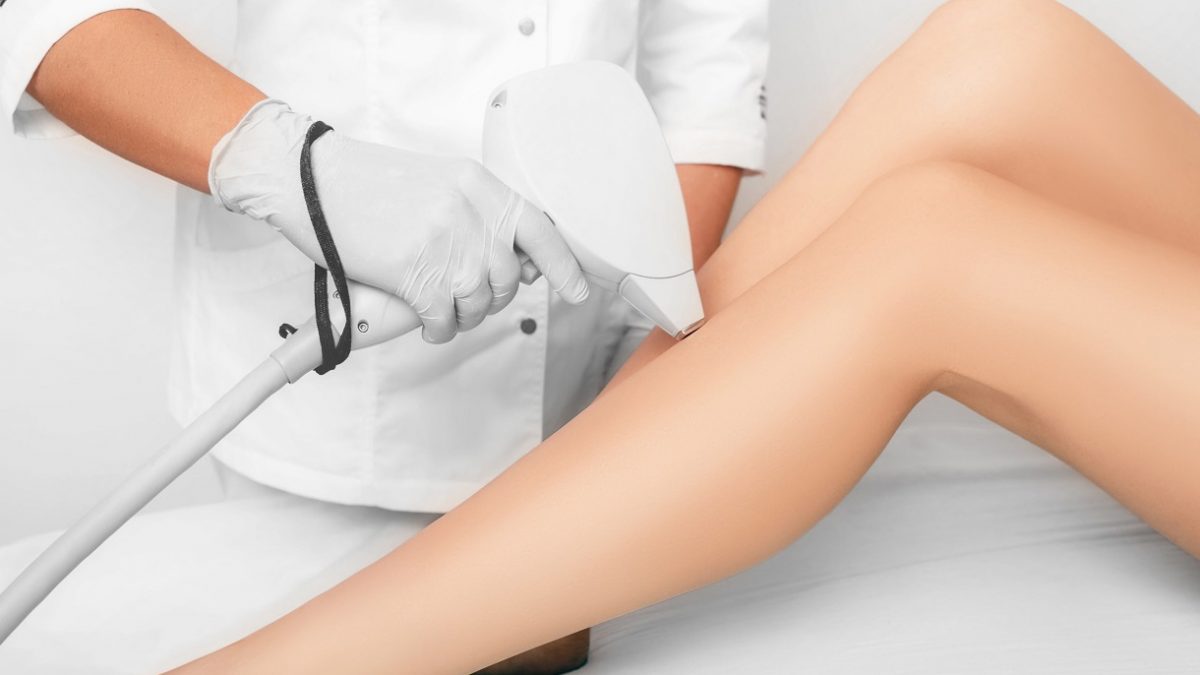 Laser Hair Removal
Laser Hair Removal is a permanent solution to unwanted hair.
Laser Hair Removal is one of our core expertise: Especially for tanned complexion.
What is Laser Hair Removal?
A medical treatment using lasers that are specific for removal of hair on the body.
How Does It Work ?
Medical grade lasers administer precise, specific wavelength that will be absorbed by the hair in the hair follicle causing hair and root to be burnt away. Due to its specificity, the surrounding tissue is unaffected, thus resulting in less chance of burns together with hair removal by laser being only treatment where results are permanent
Is Laser Hair Removal Similar To IPL Treatment For Hair Removal?
IPL ( Intense Pulse Light) is not a laser. It uses filters to get appropriate wavelengths but it is not specific and precise. Thus not safe on tanned skin being more likelihood of burns and results are not permanent.
Who Is Recommended To Get Laser Hair Removal?
Laser treatment is the only solution for woman who suffers from thick facial and/or neck and chest hair (hirsutism) due to the strong hormonal influence.
Recommended for those who suffer from irritation, eczemas, in grown hair and hyper-pigmentation from traditional treatments such as shaving, waxing or threading.
What is so attractive about laser hair removal is that there will never be in future a need to worry about unsightly hair and have to daily shave. You can show off smooth hairless legs, arms and underarms and not have to conceal hairy skin with clothes. In case of men, they can show off hairless back and chest when at the pool or beach.
What Are The Areas That Can Be Treated?
Basically any area on the body except for area around the eyes can be treated.
Most common request by women is for hair on face,underarms, legs, arms and bikini areas.
Common request by men is for hair on the back, chest, face and earlobes.
How Many Sessions Are Required?
Laser is only effective on hair that is in growth stage and at any one time only 10-15% of hair is in growth stage. Thus many sessions are required for reduction and finally clearance.
Is The Treatment Safe ?
Lasers can Only be operated by a doctor!
It is safe in the hands of a doctor experienced in laser hair removal especially with patient who have tanned skin as greater likelihood of burns. At the clinic we have 3 types of laser hair removal machines ( ND-Yag laser(Cutera), Diode laser( LightSheer) Or combination of ND-Yag and Diode lasers ( Primelase) to address the different types of hair as well as skin tones. All 3 machines are gold standard machines for laser hair removal. The sessions required to reduce or clear unwanted hair are far less when using these lasers.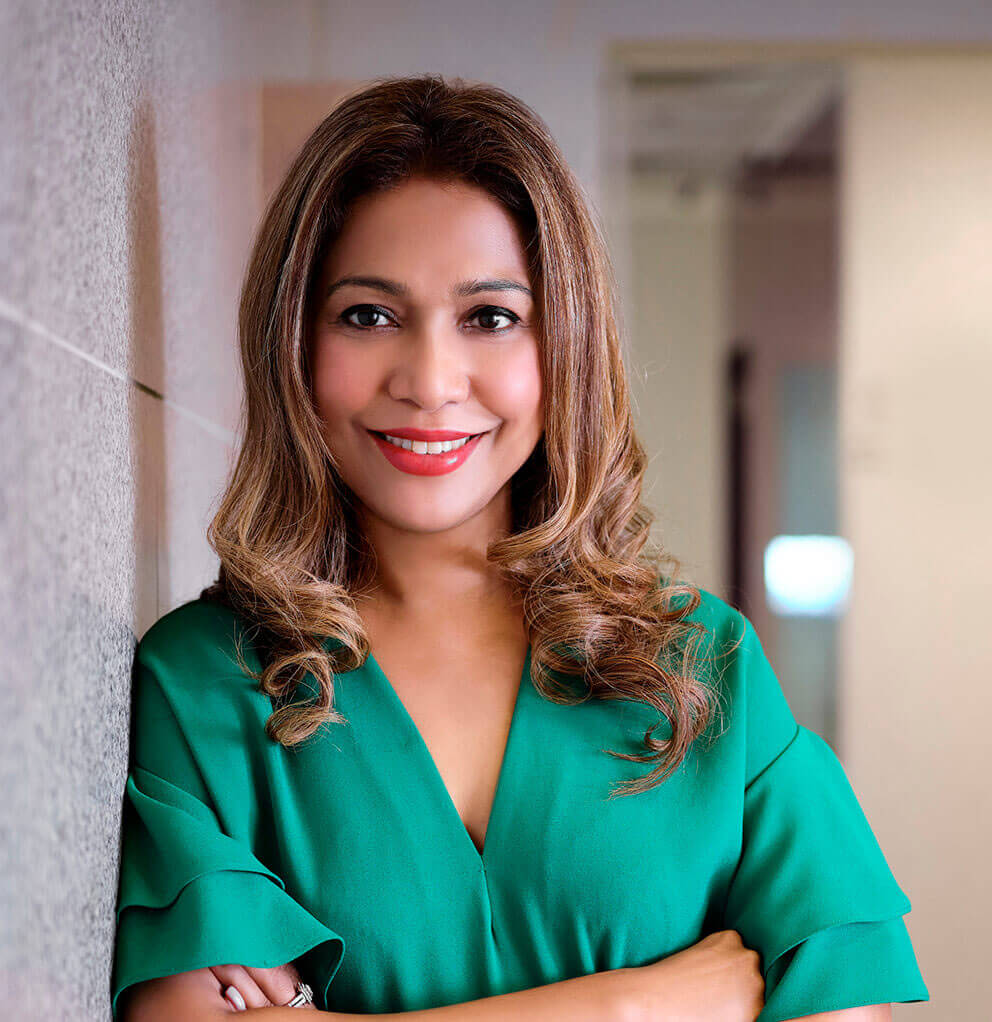 Dr. Komathy is one of Singapore's pioneer and most established doctors in aesthetic medicine, practising aesthetic medicine since 1993.