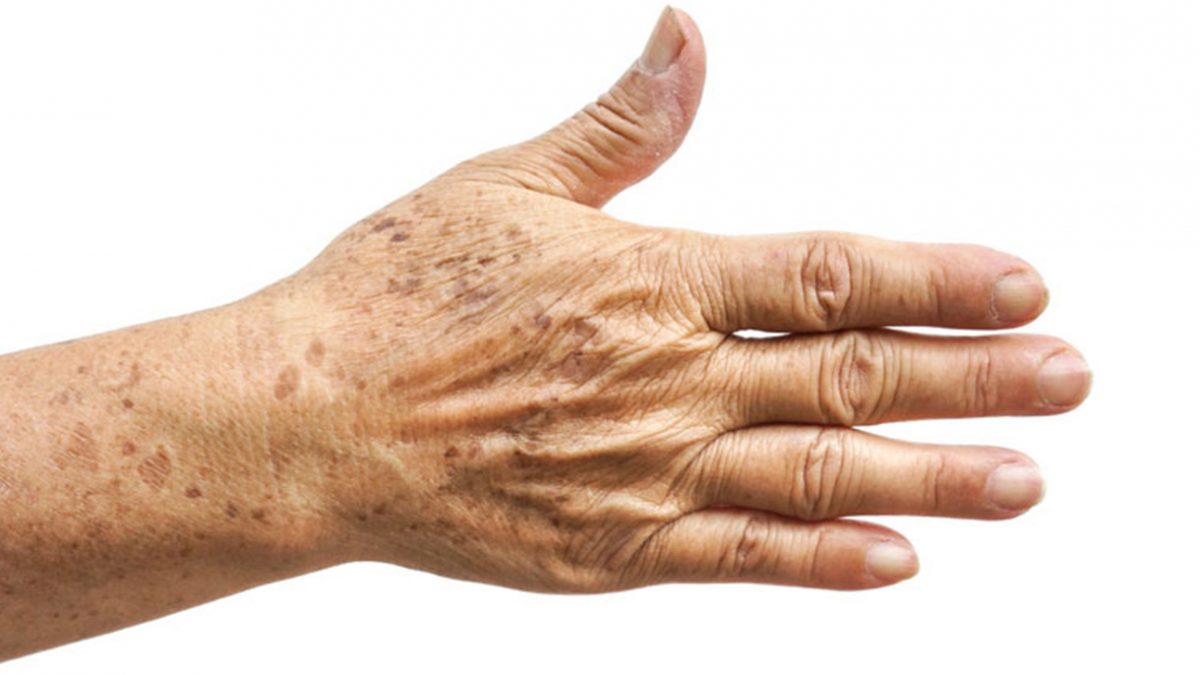 Hand Rejuvenation
Do your hands give away your age?
Women frequently focus exclusively on their face. However, one of the most telling parts of the body when it comes to age are the hands.
As we age, the skin of our hands lose collagen, elastin, and fat. The hands start to look hollow and bony, and skin looks crepe-y, with protrusion of veins and accumulation of brown spots from sun exposure.
Treatments available:
Hyaluronic acid fillers are excellent in filling out and rejuvenating hands immediately

The results last for at least a year, and longer after subsequent treatments. Replacing lost hyaluronic acid with fillers made from hyaluronic acid is the most natural way to plump up the hands

Chemical peels improve crepe-y texture and pigmentation

They additionally stimulate collagen production and over time, the skin becomes more youthful, smooth, and clear

The Q switch laser (Helios3) treatment removes all sunspots to reveal a clear skin
Hand treatment creams maintain and continue to rejuvenate the skin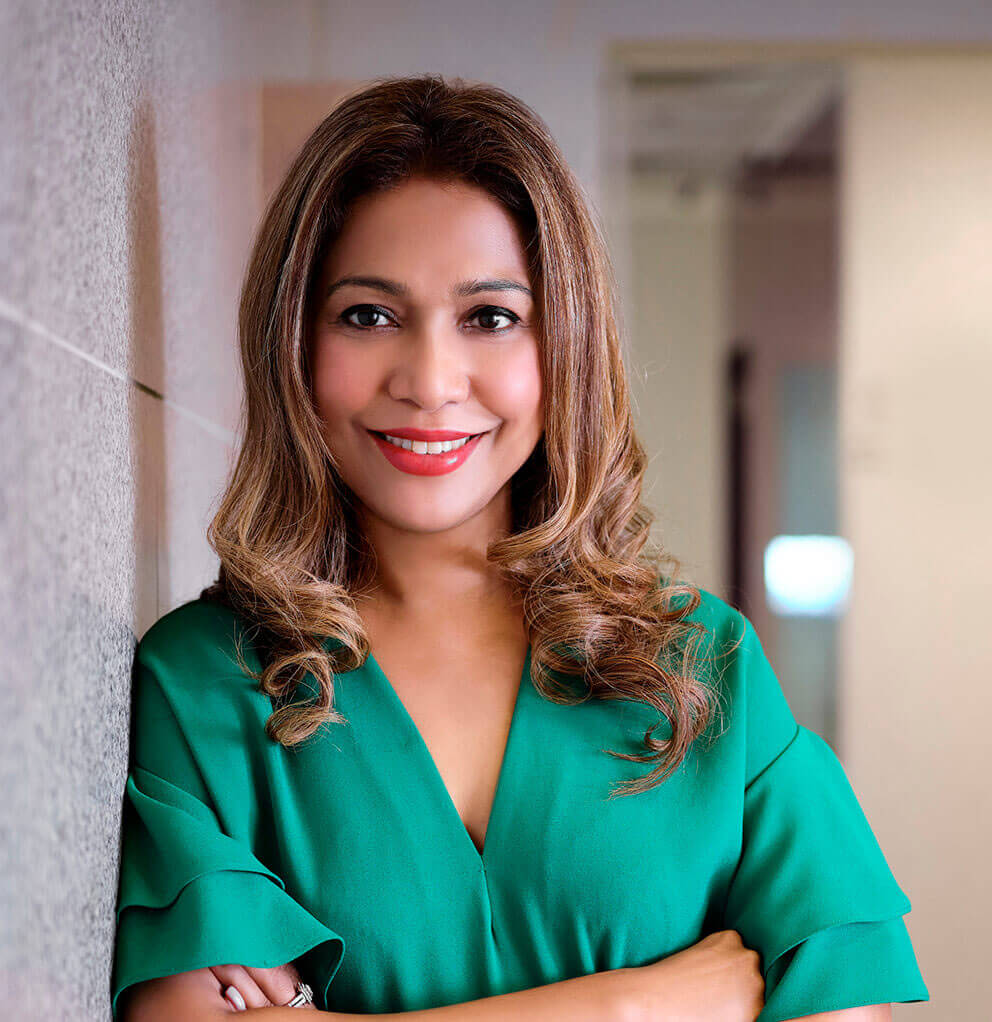 Dr. Komathy is one of Singapore's pioneer and most established doctors in aesthetic medicine, practising aesthetic medicine since 1993.