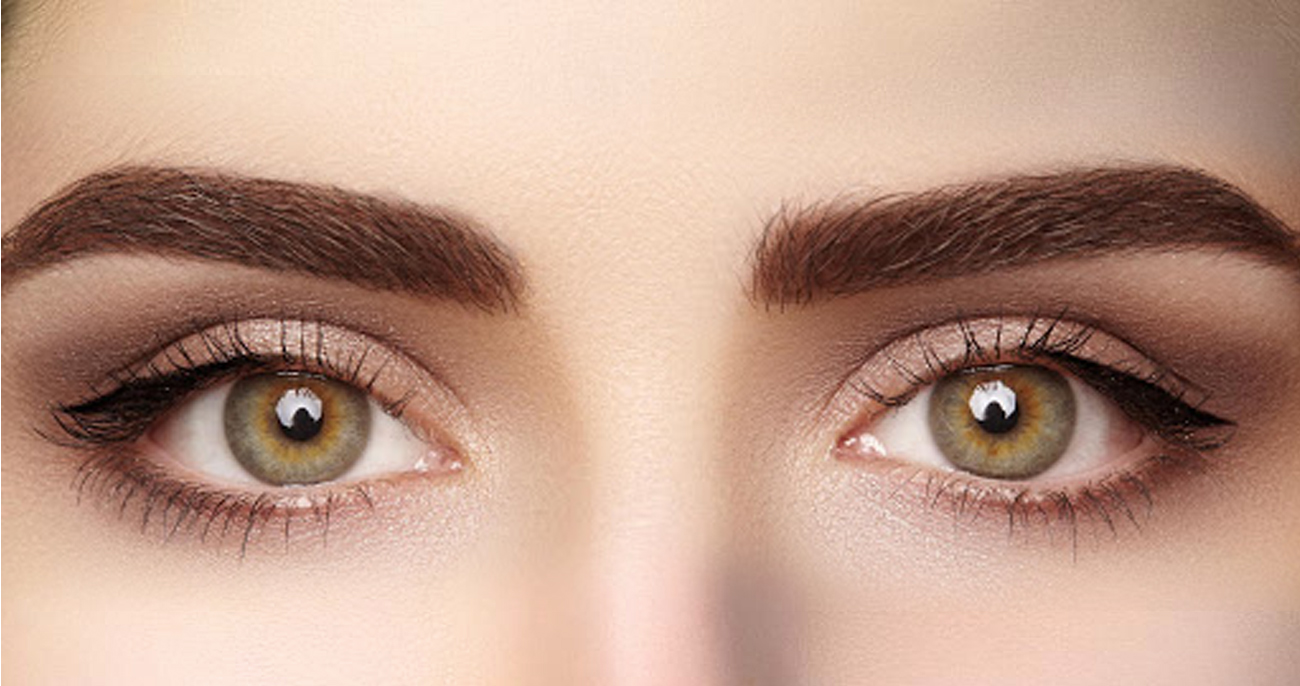 Eye Rejuvenation
Wrinkles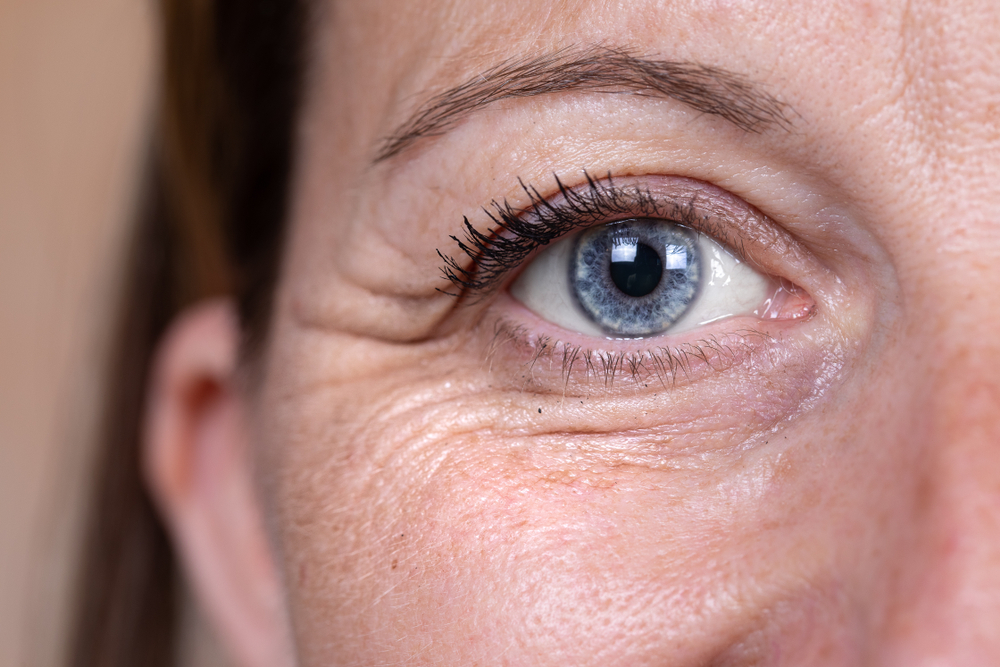 Wrinkles occur due to reduction of collagen and elastin in the skin due to aging. Treatments are :
Botox : most common treatment to erase Crow's feet and Glabellar lines. Read more on Botox
Chemical peels: Exfoliation smoothen the skin as well as stimulates collagen to reduce lines.
Skin Boosters ( Hyaluronic acid or PDRN)are ideal for lines under the eye and those that spread over the cheekbones. Botox injections in these areas are tricky as it could affect muscles responsible for movement of the mouth. The skin boosters stimulate collagen and the lines improve greatly. Read more Skin Boosters
Thermage Eye is able to smoothen out fine lines on the upper and lower eyelids. Read more on Thermage Eye
Eye treatment Creams: Containing retinol and growth peptides to plump up skin and reduce lines
Sagging of Eyelids(Hooding)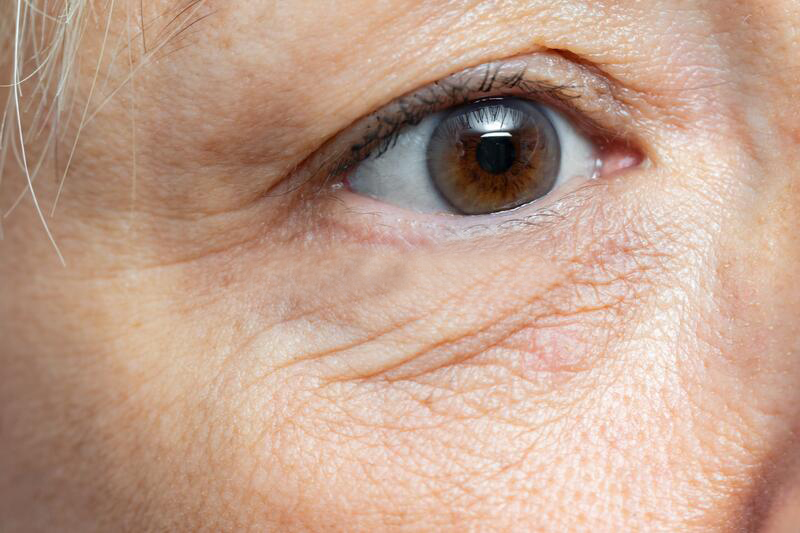 Sagging of the upper eyelids ( hooding) can be irritating .Skin of the eyelids are best tightened using Thermage Eye. Thermage Eye is the only procedure that can safely and most effectively tighten the upper eyelid skin. Best done
when the sagging is mild to moderate. Severe hooding requires surgery. 
Read more
Dark Eye Circles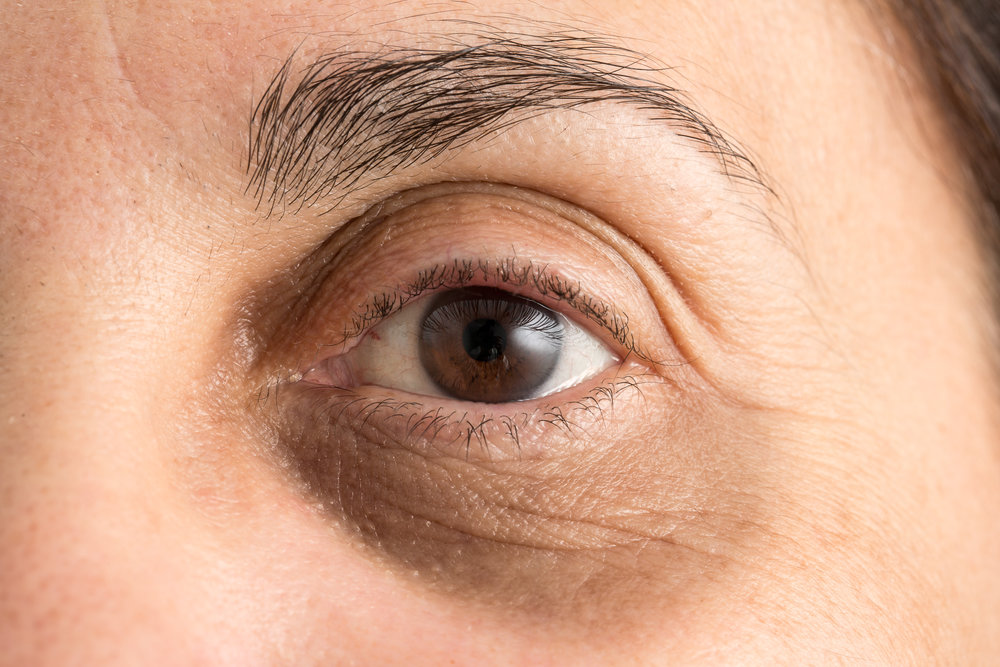 Hollowness under the eye gives a perpetual tired look. Hollowness since young is due to genetic factors and aging results in hollowness later in life. Treatment is combination of filler, Rejuran I and chemical peels. Hyperpigmentation of the eyelids give a panda look and is very distressing. Seen mostly in persons of Indian enthnicity, largely runs in family. Treatment is chemical peels and lightening creams. Read more
Eye bags
Mild to moderate eye bags can be obscured by filling out the hollowness around the eye bags. Severe eye bags require surgery.
Scanty Eyelashes
Eyelashes drop out due to traction by false eyelashes. Eyelashes can be grown back by using Revitalash Advanced daily. This product has been tested by ophthalmologist and the formula is free of paragons, phthalates and thus there is little irritation. Improvement is seen within 6 weeks.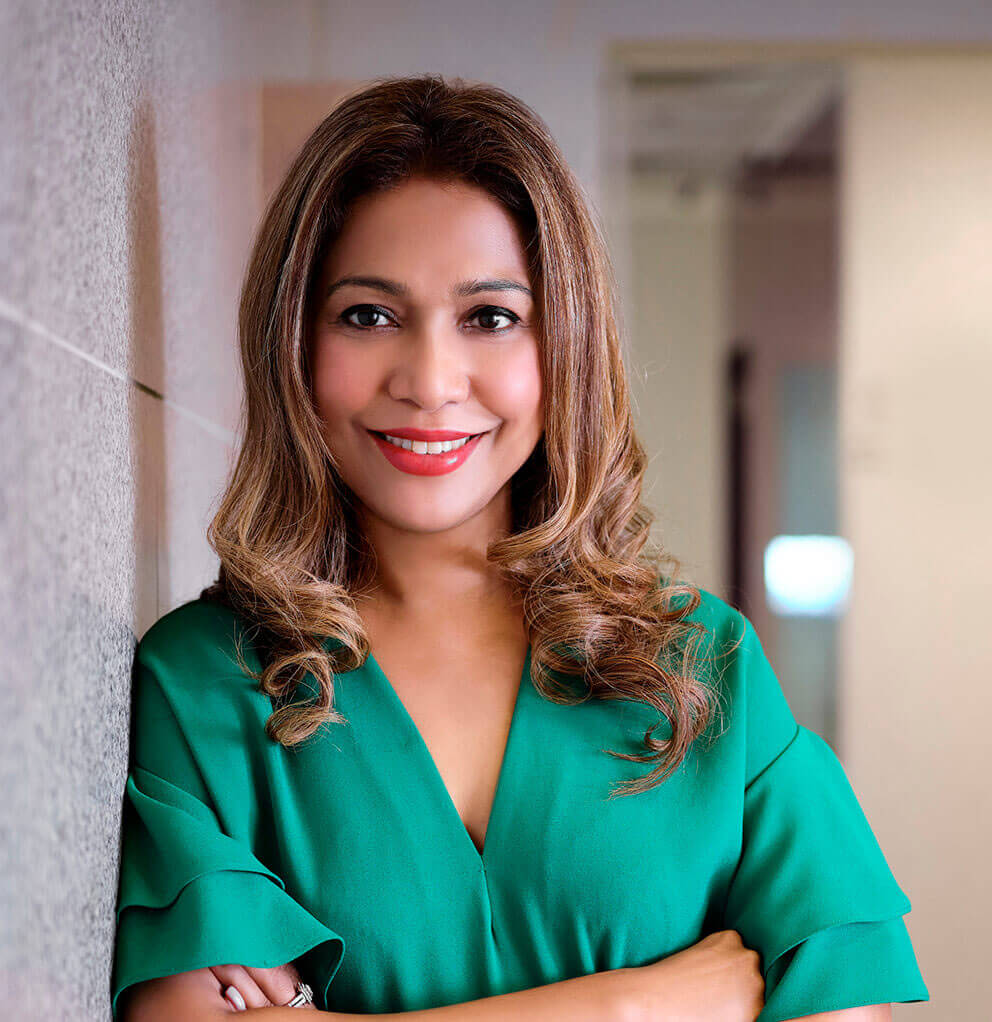 Dr. Komathy is one of Singapore's pioneer and most established doctors in aesthetic medicine, practising aesthetic medicine since 1993.