Slim down and freeze away fat with Zimmer Lipo Fat Reduction.
Zimmer or Z Lipo uses highly innovative and award-winning technology called Cryolipolysis which means freeze-fat-destruction.
No surgery

No downtime

Painless

Permanent Reduction ( As long as weight is maintained)

1-hour procedure
How Does Z Lipo Work?
The Z Lipo procedure progressively and gently freezes localised fat bulges causing cell death of only fat cells. This is because fat cells are a lot vulnerable to cold temperatures than other cells and tissues. In 4-6 weeks the dead fat cells will be removed via the lymphatics. This results in permanent targeted fat reduction, improved body contour, shape and tone with overall slimming.
Areas that Can Be Treated with Z Lipo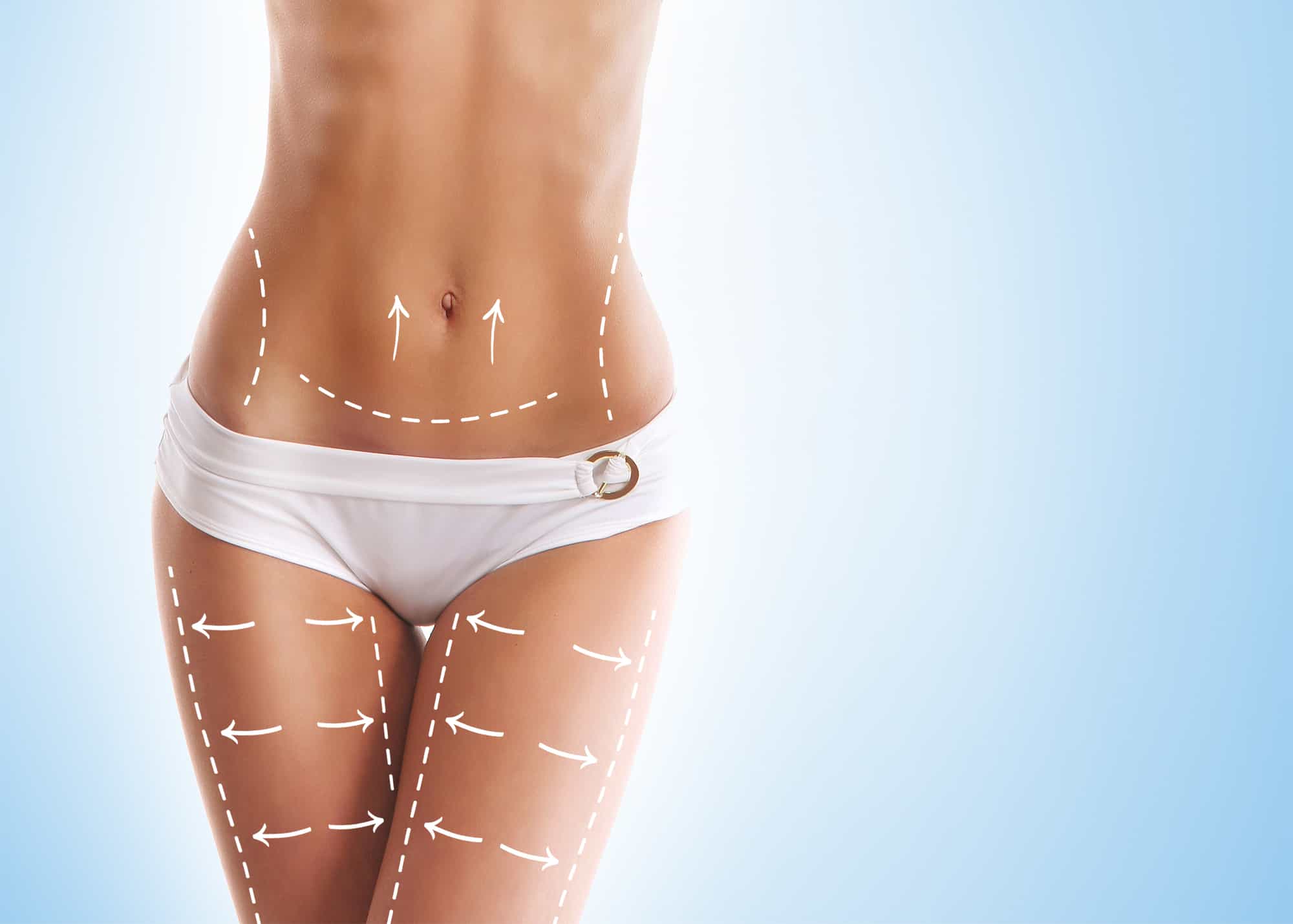 Belly

Waist

Hips/ Love handles

Outer and Inner Thighs

Fat at shoulder blades/Under Bra Fat

Flabby Arms

Male Chest Fat

Cellulite
Who Will Benefit From The Procedure?
Those who have persistent fat bulges despite exercise and diet
Those who do not wish liposuction
Those with residual fat bulges after liposuction
How Does Z Lipo Differ From Other Cryolipolysis Machines?
Unlike other Cryolipolysis machines, Z Lipo machine is combined together with the Z Wave Pro machine, making the fat reduction procedure more effective. In addition to fat reduction, Z Wave radial shockwave treatment stimulates lymphatic drainage and tightens the skin through stimulation of collagen formation. The skin becomes more elastic and its smoothness and firmness are visible after only a few treatments. It also improves cellulite.
The Z Lipo and Z Wave Procedure
Is The Treatment Painful?
Z Lipo is not painful. Basically, there is a sharp discomfort initially due to the suction by the applicator that lasts for a few minutes. After which there is no discomfort anymore and you can read or watch a movie on your Ipad.
How Many Sessions Required?
6 sessions 3 weeks apart is initially recommend Reduction is seen after 8-12 weeks. There is a further reduction with each session. Results do vary in individuals.
Results are maintained as long as there is no weight gain