PROFHILO is a revolutionary skin treatment that addresses skin laxity, dryness and ageing through the bio-stimulation of collagen, elastin and adipocytes(fat) stem cells that were lost through skin ageing.
Profhilo is indicated for both men and women.
Main component of Profhilo is hyaluronic acid (aka HA). HA is present naturally in our skin and plays important role in youthfulness of skin through natural hydrating properties, skin volume boosting and thereby lifting effect and firmness of skin.
Profhilo is neither a skin booster nor a filler because it combines effects of both in one unique product. It is considered a new class of skin injectable known as a skin bio-modelling product.
What's Unique about PROFHILO?
Formulated with unique patented NAHYCO Hybrid Technology
Reaches multiple layers of the skin, targeting skin laxity and loss of collagen
Unique BAP( Bio Aesthetic Points) injection technique for optimal diffusion of product as well as lift of sagging tissues.
No Downtime.
Quick Lunchtime Treatment.
Clinically proven for safety, efficacy and bio-comparability
Addresses signs of ageing naturally
Uses 100% pure hyaluronic acid

 

High hyaluronic acid concentration using 32mg of hyaluronic acid(high molecular weight( and 32mg of hyaluronic acid(low molecular weight)
Effective treatment for ageing crepey skin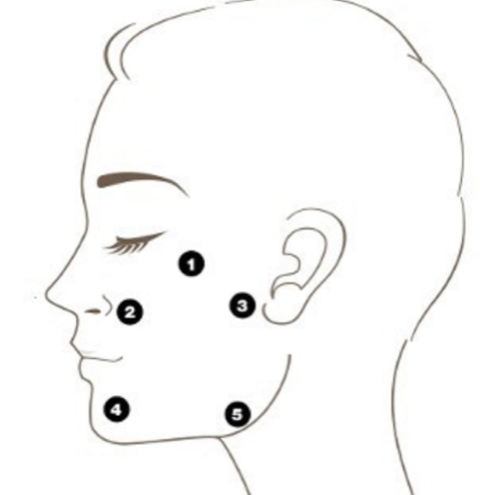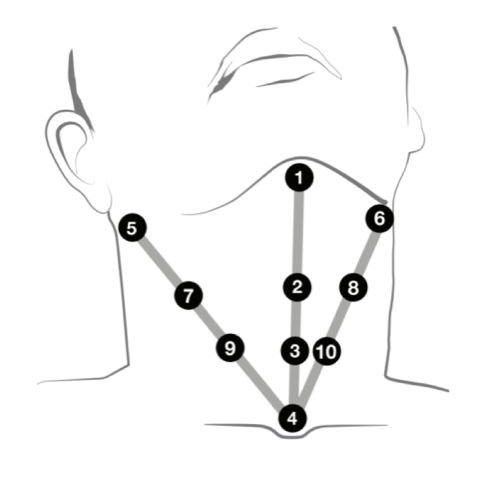 Who Is The Perfect Candidate For This Procedure?
Those whose face, neck or hands have the following:
Wrinkles
Saggy skin
Dry and dehydrated skin
Require a Refreshed look
Take note that Profhilo is a treatment for subtle youthfulness and rejuvenating effects. If you require more dramatic effect or lift then dermal fillers would be ideal.
What Effects To Be Seen With PROFHILO
Refreshed and Hydrated : 20% increase in skin hydration
Lifted : 12x increase in collagen and elastin in the skin
Anti-aging : 8x more lasting in the skin than regular non cross linked hyaluronic acid
Brighter, smoother and tighter skin
Prior to treatment advised to refrain from alcoholic drinks 24 hours before treatment. If taking anti inflammatory medications and blood thinning supplements to stop several days before treatment.
Anaesthetic cream is applied to area that is to be treated for 30 minutes. This is to ensure that treatment is comfortable
Facial assessment is done before treatment.
Markings are made to ensure precise points of injections for maximum effect.
5 points are marked on either side of face. In the neck 10 points are marked out.
Injection is then done on each point.
Profhilo treatment takes about 30 minutes.
The recommended protocol is 2 treatments one month apart  for best results.
A top up treatment recommended every 6 months.
What To Expect After Procedure
There will be small swelling under the skin over the 10 points of injection. The swellings will disappear after 24-48 hours.
Do not apply make up on day of injection. Do not touch or put pressure on the points of injections.
Avoid any strenuous exercises, gym and saunas for few days.
What results should I expect to see?
A smoother, plumped up, radiant and dewy skin with minimised wrinkles, creases. The skin will look more lifted although results will be less dramatic compared to dermal fillers, but still noticeable.