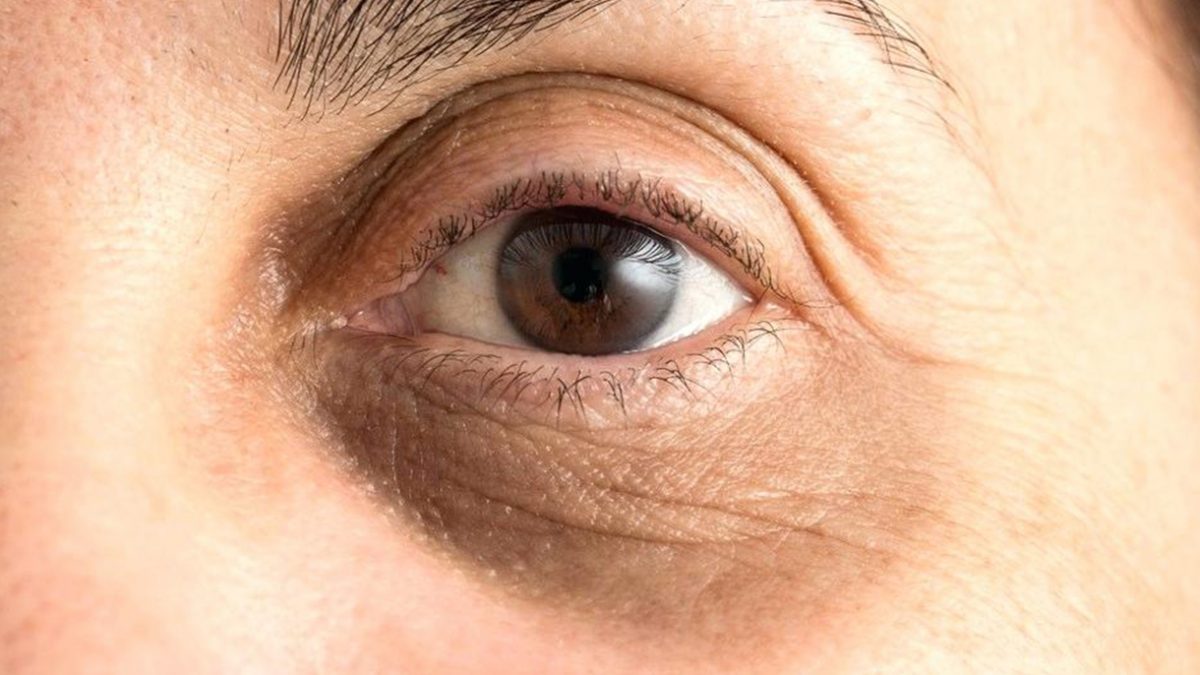 Dark Eye Circles
Dark circles under the eye is common and causes frustration due to the perpetual look of tiredness and needing to apply lots of concealer everyday.
Factors resulting in dark circles:
Hyperpigmentation of the skin around the eye
Hollowness in the area between the lower eyelid and cheek which is termed 'tear trough deformity'. The cause In younger patients is predominantly genetic and for older patients, it is due to loss of fat under the skin through aging.
The Causes of Dark Eye Circles
Most common cause is genetic. Other reasons be due to chronic irritation such as allergy, habitual rubbing , excessive sun exposure . Medical condition that cause dark eye circles would be thyroid and kidney diseases, metabolic imbalances and certain medications such as birth control pills.
What Are The Treatments?
Take note that since genetic cause of dark eye circles is a chronic problem, maintenance treatments and treatment eye creams cannot be stopped or else the darkness will return.
1. Eye Creams
The clinic carries only medical grade treatment creams that are safe for use on eyelids as well as effective for hyper-pigmentation as well as rejuvenation. Why medical grade? Because only such creams has the right quality ingredients to give results with safety.
2. Chemical Peels
Helps to lighten the skin as well as improve the texture. The only treatment that can be also treat the upper eyelid. Read more
3. Hyaluronic Acid Fillers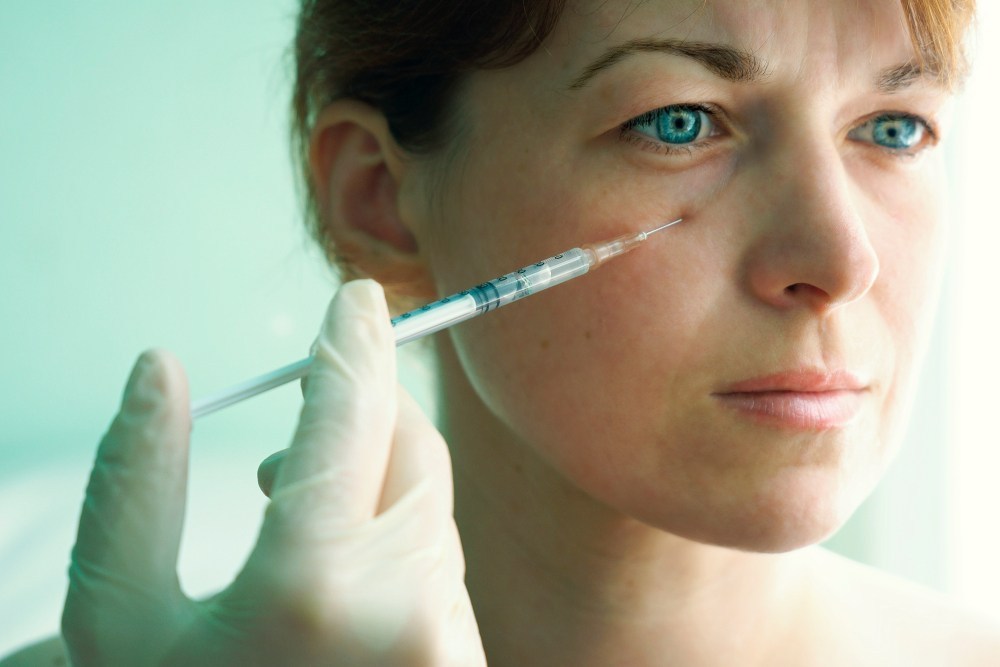 This is the ONLY solution for tear trough deformity as the problem is loss of volume. Injecting filler in the hollowness results in:
Filling out the volume lost resulting in looking fresh
Lightening of dark circles
Hydration of under eye area
Improvement of wrinkles due to boost of collagen production.
Can reduce the appearance of mild to moderate eye bags. Severe eyebags will require surgery.
What Are Fillers?
Dermal fillers used for treatment of tear trough deformity are made from hyaluronic acid. Hyaluronic acid is naturally found in the skin, but with aging there is reduction of hyaluronic acid. Hyaluronic acid when injected undertake skin in the tear trough depression, both volumizes the area of depression as well as gives hydration to the skin. there is immediate lightening of the dark circle under the eye. Read more on Fillers
The Tear Trough Filler Procedure
Topical anaesthesia applied for 20 minutes
We use a filler specific for the eye which is Teosyal Redensity II filler.
4. Rejuran I (Eye)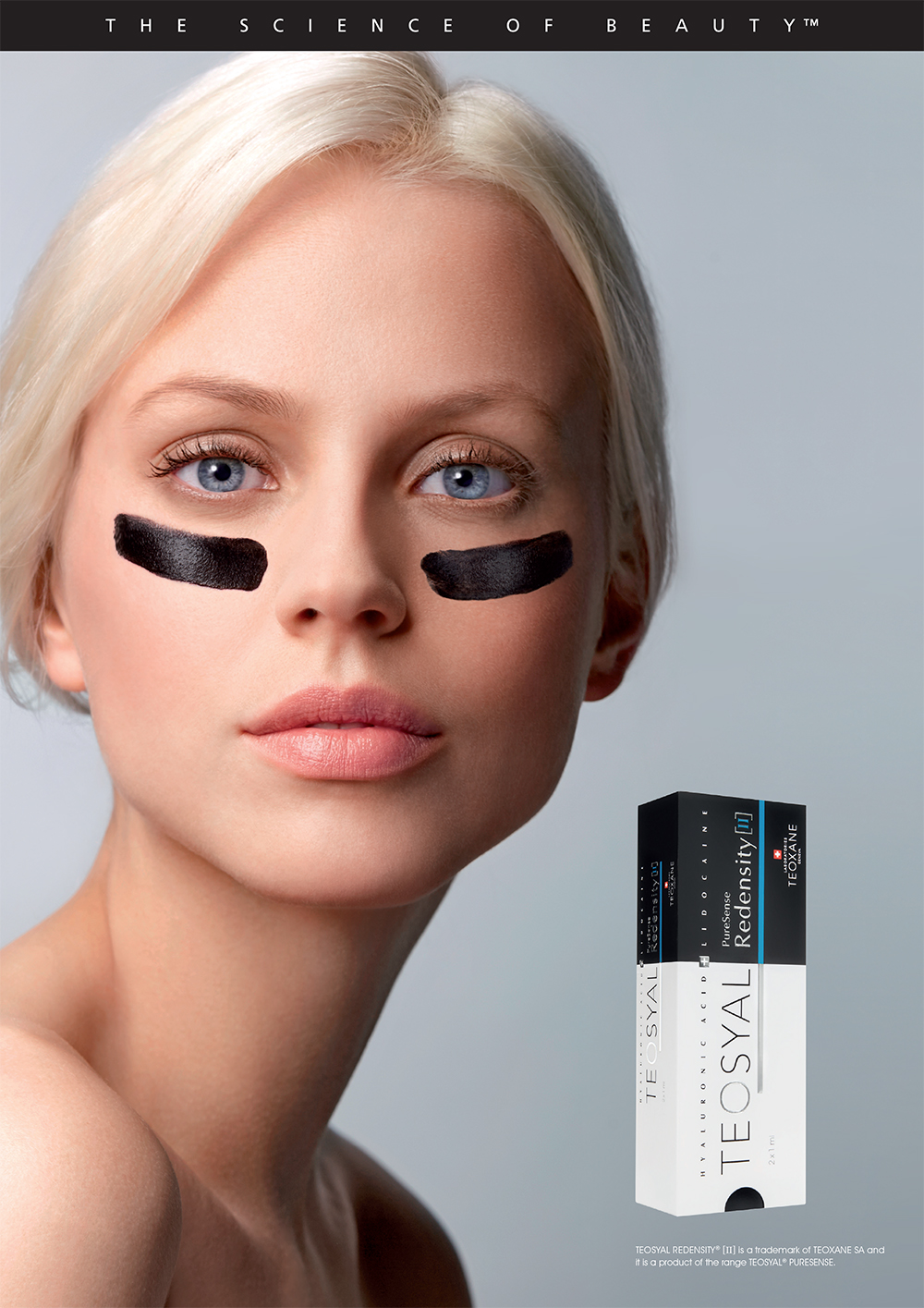 Rejuran is a treatment that originated from Korea. It uses Polynucleotide (PN) which is an upgraded form of Polydeoxyribonucleotide (PDRN) to boost collagen production and rejuvenate skin naturally.
A diluted form of Rejuran is injected under the thin skin around the eyes. improving darkness under the eye. Significant reduction of Crow's feet and wrinkles under the eye. The skin quality is improved with increased clarity
The Rejuran I ( Eye) Procedure
Topical anaesthesia applied for 15 minutes
Rejuran product is injected under the skin below the eye using a cannula to ensure safety. I
The procedure is quick about 15 minutes, is painless, some swelling for a few days.
3 sessions every 3-4 weeks are recommenced to get the best results.
Improvement is seen after 4 weeks and continues to improve with time. Maintenance recommended every 3-6 months. Read more on Rejuran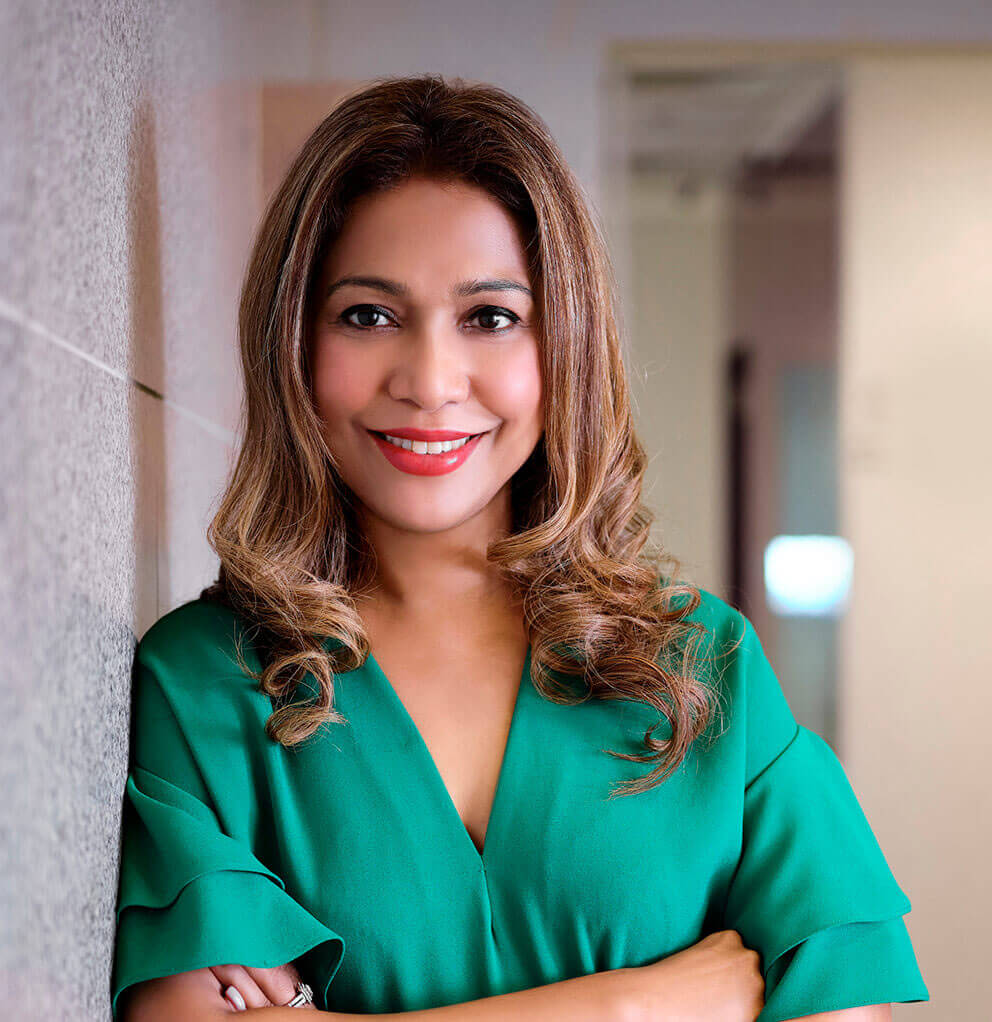 Dr. Komathy is one of Singapore's pioneer and most established doctors in aesthetic medicine, practising aesthetic medicine since 1993.