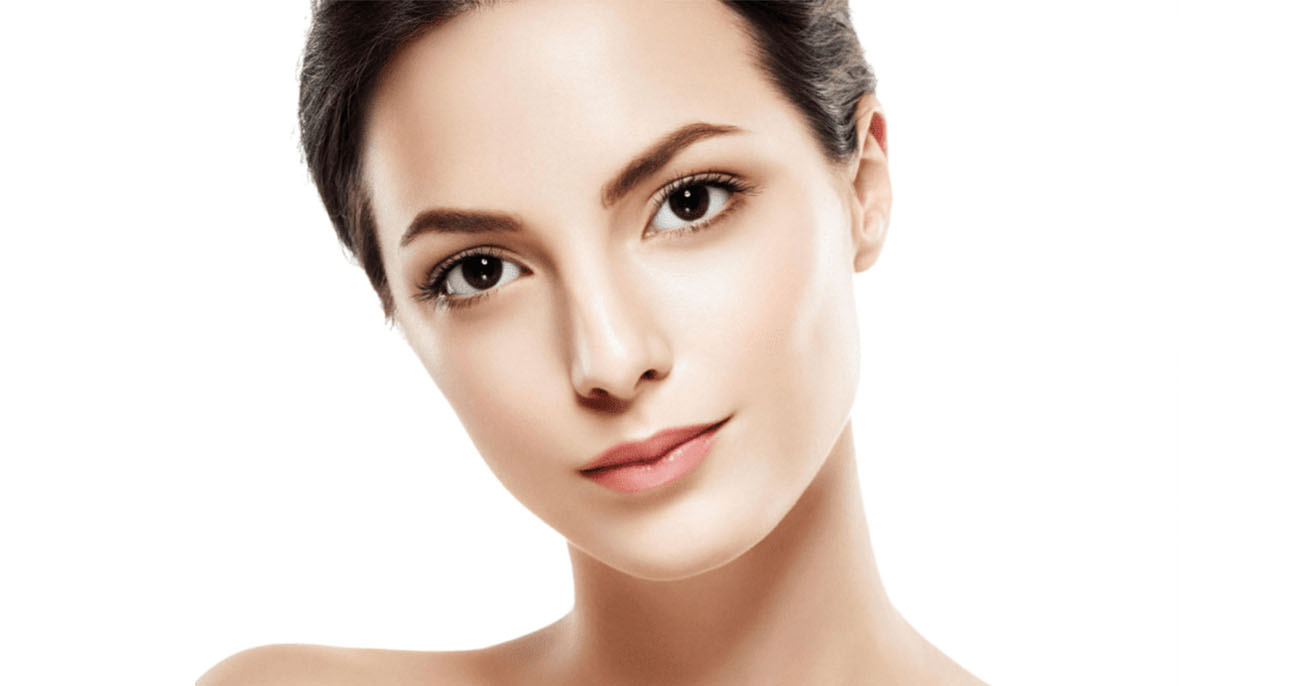 Liquid Lift
Aging of skin results in wrinkles due to loss of collagen and elastin, sagging due to both laxity of skin and loss of volume under the skin from loss of fat and bone. The youthfulness of face disappears and replaced with heavy jawline, circles under the eye, wrinkles around eyes, deep laugh lines, thin lips and dimpling of chin.
Aesthetic procedures have evolved to be able to restore youthfulness and vitally without under going surgery. Unlike surgery that shows signs of having gone under the knife, Liquid Lift when done well, a person look themself but youthful.
What Is Liquid Lift?
Liquid Lift combines both Fillers and Botox to bring about rejuvenation of the face.
Botox erases the fine lines as well as has a lifting effect : More about Botox
Dermal Fillers are placed in areas where volumization is required such as in deflated cheeks, marionette lines, temples, tear trough and laugh lines : More about Fillers
Which Areas Of The Face Is Treated To Achieve A Liquid Lift?
Botox is used :
Corner of eyes, mid brows and lateral eyebrows to lift eyebrows
On the jawline to sharpen the jawline
On chin to elongate and remove dimpling of the chin
Fillers are used:
Fill out hollow cheeks, under eye circles
Fill out laugh and marionette lines
Fill out thin lips and lift as well as remove lines on upper lips
Remove dimpling and elongate chin to achieve V look.
What Procedures Can Be Combined With Liquid Lift ?
Other skin rejuvenation procedures are recommended to be combined with Liquid Lift to give better and more lasting results. Procdures recommended are :
Skin Tightening treatments: Thermage, Doublo Gold
Silhoutte Instalift
Skin Booster treatments : Rejuran, Volite
Chemical Peels
What Is The Liquid Lift Procedure?
Anaesthetic cream is applied for 20 minutes. Botox injection are administered using a very fine needle. Fillers are administered through a cannula to ensure both safety as well as minimal bruising. The procedure takes about 30 minutes. There will be some redness and swelling after the procedure. The redness disappears after a few hours whilst swelling takes 3-5 days to disappear.
When can I See Results?
Botox results can only be seen 5-7 days after treatment.
Filler results are seen immediately and continue to improve with time.
How long does the Results Last?
Liquid lift using Juvederm last 6-9 months whilst using Radiesse last 12-18 months. Botox has to be repeated every 4-6 months. After repeated top up of fillers as well as Botox the results last much longer.
Is Liquid Lift safe?
Botox as well as fillers such as Juvederm, Radiesse are FDA approved as well as known for safety, long lasting and natural effects.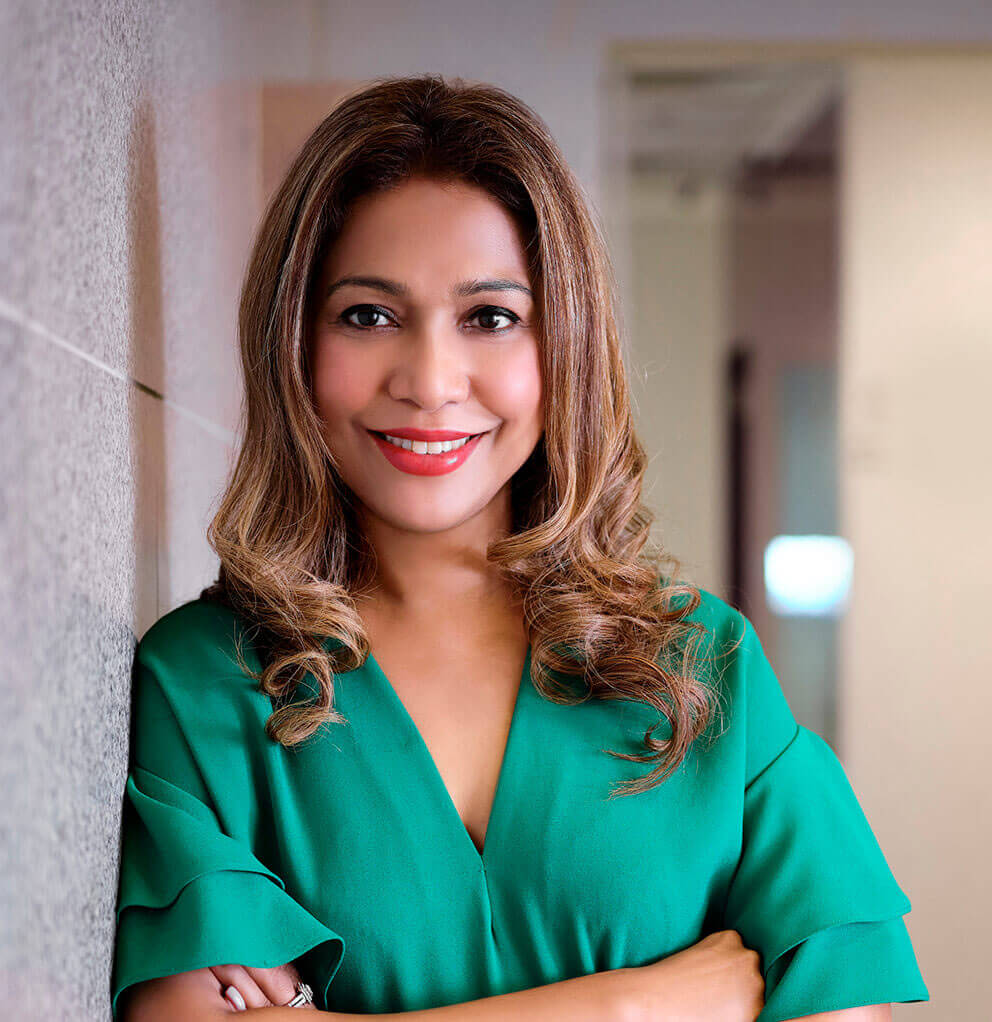 Dr. Komathy is one of Singapore's pioneer and most established doctors in aesthetic medicine, practising aesthetic medicine since 1993.