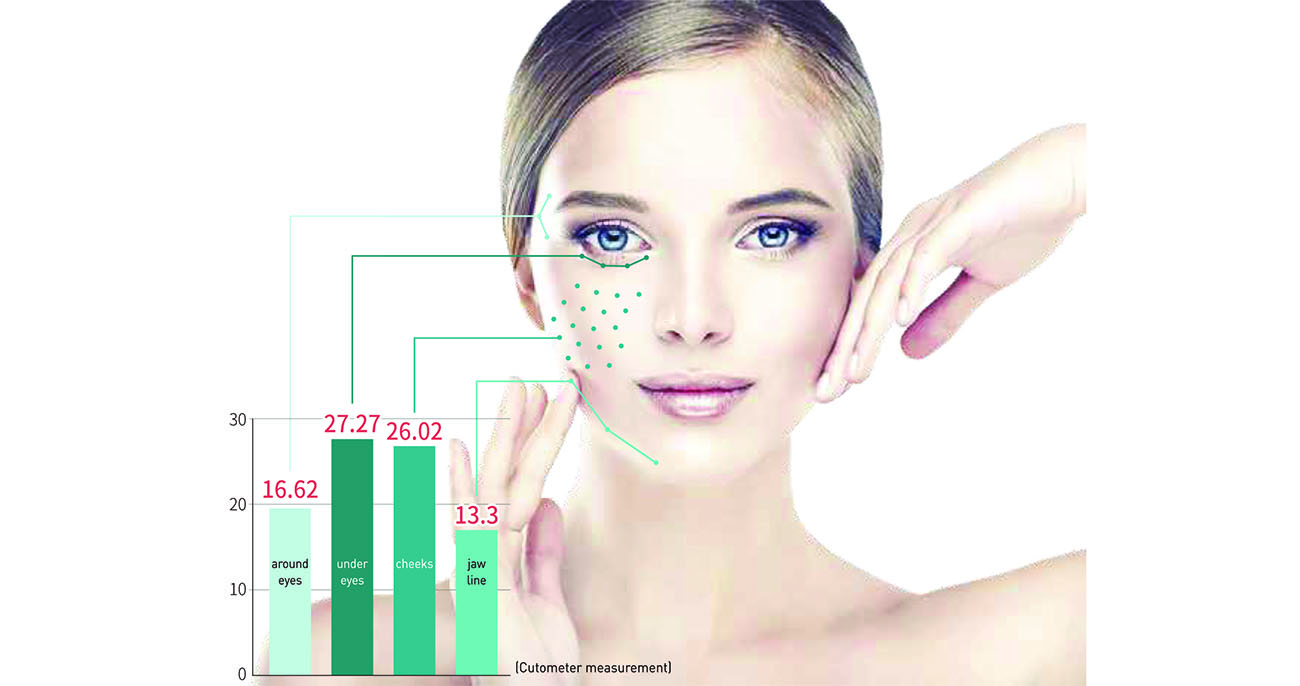 Rejuran
Rejuran is a treatment that originated from Korea. It uses Polynucleotide (PN) which is an upgraded form of Polydeoxyribonucleotide (PDRN) to boost collagen production and rejuvenate skin naturally.
The use of PN in skin rejuvenation is based on studies that have shown healing and cell growth effects by PN. PN is extracted from salmon DNA as salmon DNA is most compatible with the human.
What Are The Types Of Rejuran Products?
Rejuran Healer aka Rejuran Skin Booster: Used as micro-injections all over the face. Read more Skin Boosters
Rejuran S: Is a more concentrated version of Rejuran Healer. Healing effect plus density of product makes it ideal for treating acne scars
Rejuran I: A diluted form of Rejuran Healer that can be used safely under the thin skin around the eyes. improving darkness under the eye. Significant reduction of Crow's feet and wrinkles under the eye. The skin quality is improved with increased clarity
Who Will Benefit From Skin Boosters
Those who seek dewy radiant complexions
Those who want to look younger Treatments can start in the twenties to maintain youthfulness.
Those who want to slow down aging of the skin.
Those with wrinkles : Lines on forehead and under the eyes, Smokers line, lines across the cheekbone and lines lower cheek
Those with creepy neck skin and neck lines
Those with wrinkled skin over the décolletage or back of hands
Those suffering from very dry irritated eczematous skin as hydration helps to reduce flare ups
Those suffering from dry skin especially during menopause
Those with hyperpigmentation especially melasma as hydration is shown to help reduce pigmentation
Those with acne scars as Rejuran S injected into scars result in dramatic improvement
Dark Eye Circles : Rejuran I when combined with chemical peels and occasionally dermal fillers can further eradicate dark eye circles.
Surgical scars: Rejuran S improves appearance of the scars by reducing pigmentation as well as improving texture.
Stretch Marks: Rejuran Healer improves appearance of stretch marks.
How Is The Treatment Done?
Anaesthetic cream is applied to skin for 20 minutes. Rejuran is then injected just under the skin using very fine needle. The procedure takes 15-30 minutes. After the injections, there may be some swelling that usually last 1-2 days. Occasionally bruising can occur and that last about 3-5 days.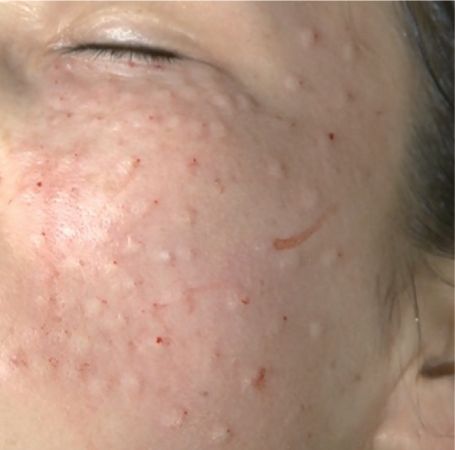 How Soon Can I See Results and How Many Sessions Required?
It takes about 4-6 weeks before visible improvements seen. 3 sessions over 3 months and maintenance every 6 months is recommended to achieve optimal results.
Is Rejuran Safe?
Rejuran is safe as long as administered by an experienced doctor. Adverse effects are rare. After the injections, there may be some swelling that usually last 1-2 days. Occasionally bruising can occur and that last about 3-5 days.
What Other Treatments Complement Rejuran ?
Juvederm Volite Skin Booster
Chemical Peels
Botox
Skin tightening treatments ( Thermal/Duplo)
Silhouette Instalift
Fillers
IPL
Laser Genesis
How Is Rejuran Healer Different From Other Skin Boosters?
Rejuran Healer and Juvederm Skin Booster are both skin booster treatments. However they are different in function and effect.
Rejuran Healer contains Polynucleotide which promotes collagen synthesis , skin healing and repair.
Juvederm Skin Booster contains hyaluronic acid which primarily hydrates the skin from within and improves skin quality.
By combining both skin booster treatments, they work synergistically to promote a youthful and radiant skin. Read more Skin Boosters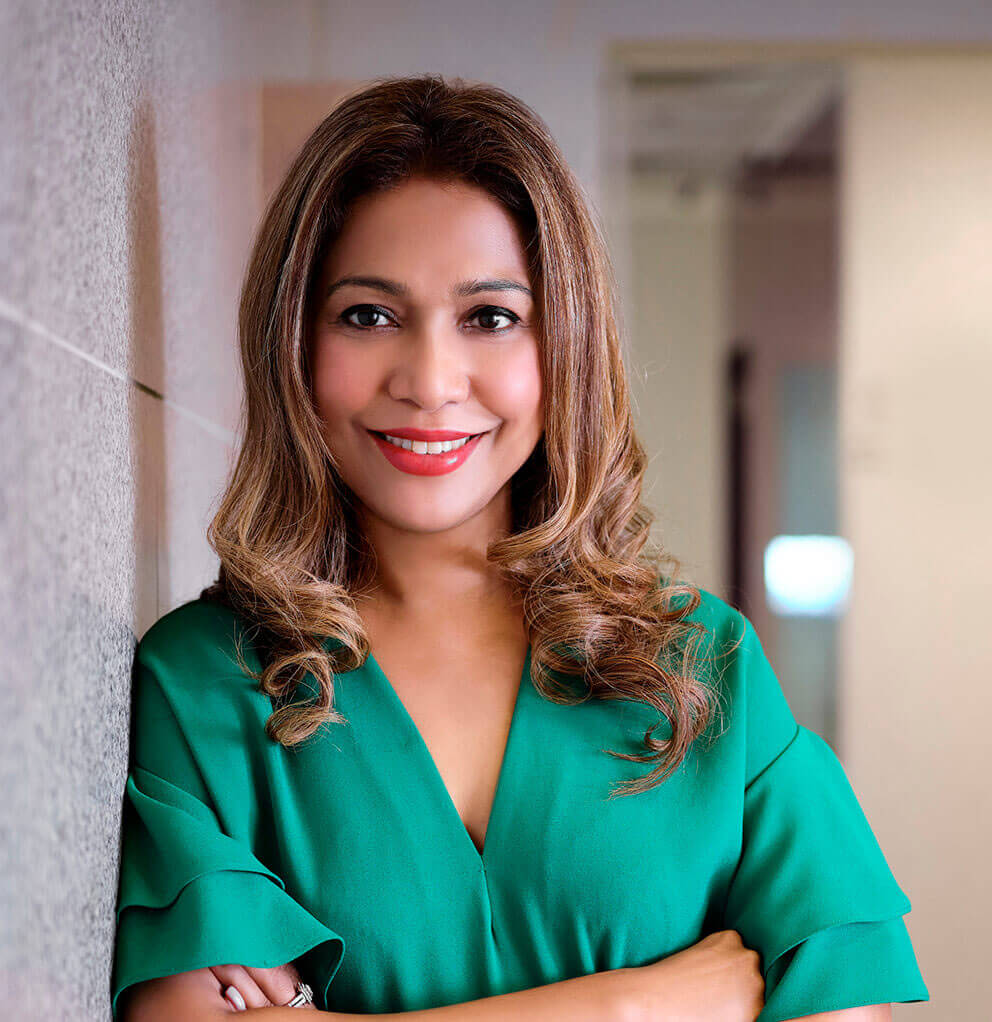 Dr. Komathy is one of Singapore's pioneer and most established doctors in aesthetic medicine, practising aesthetic medicine since 1993.