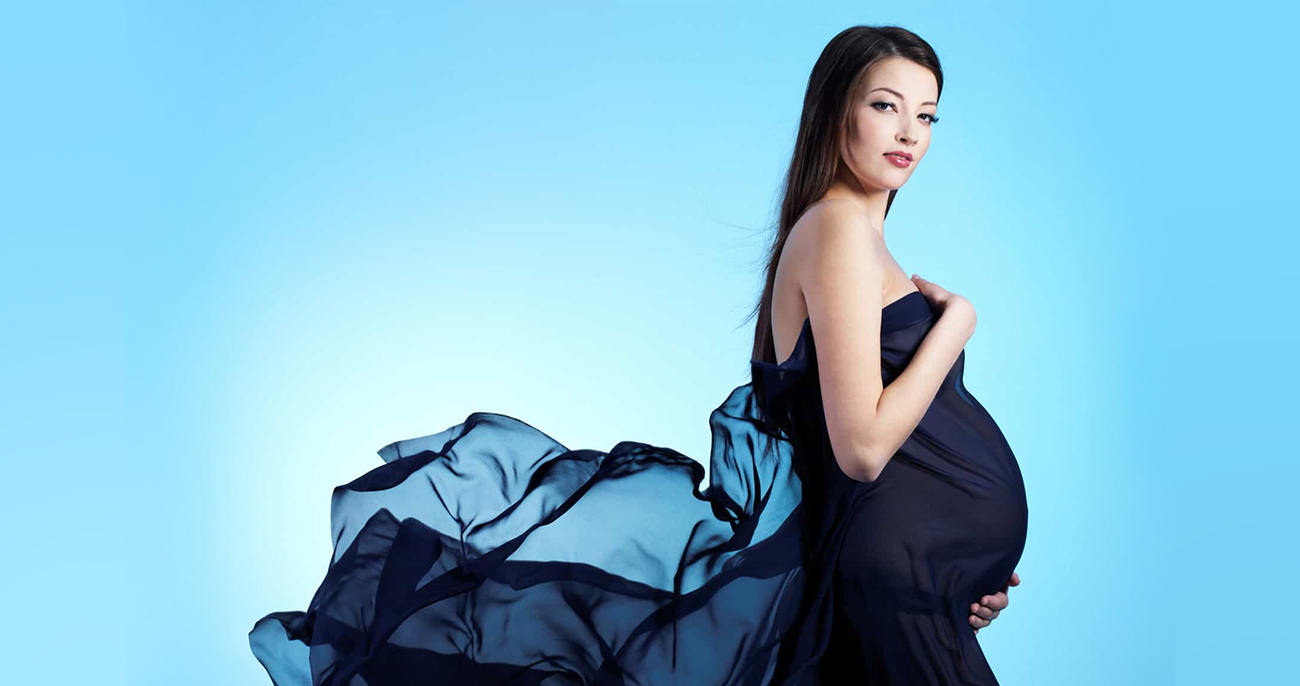 Pregnancy and Post Pregnancy Treatments
Pregnancy causes many unpleasant changes such as melasma, hirsutism, striae, acne breakouts and hair loss. Although most of these are temporary, it can still be...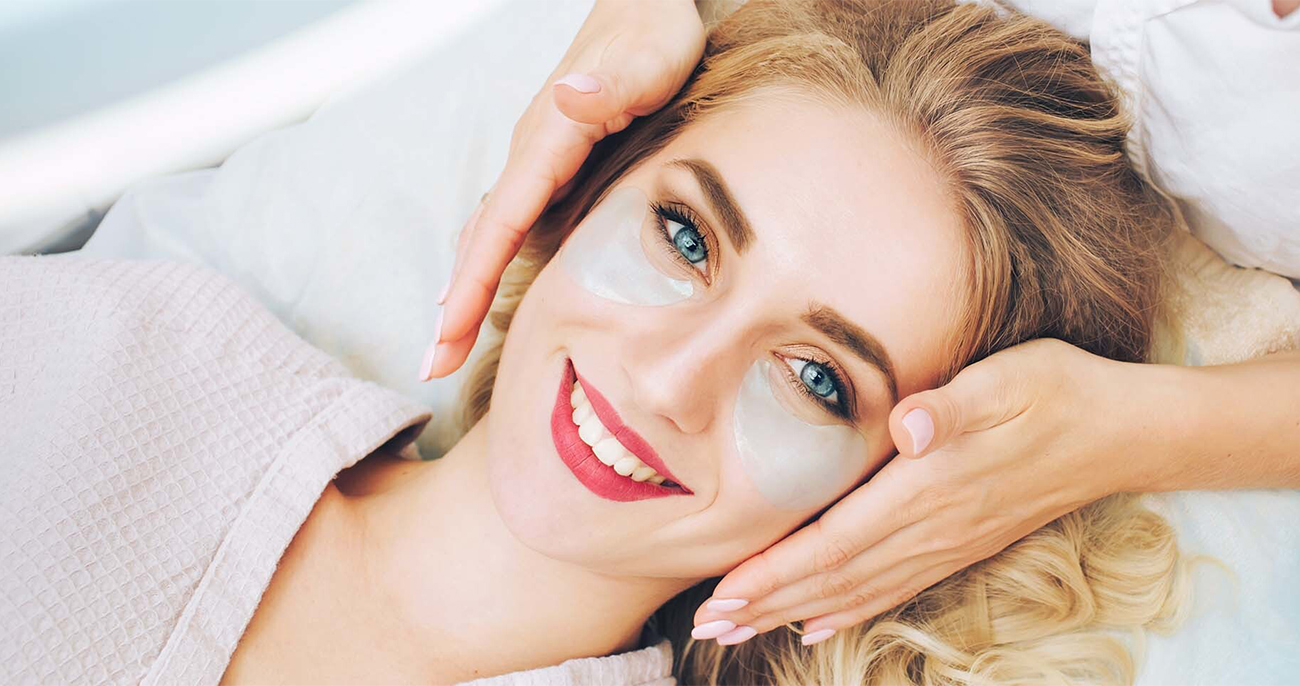 Medi-Facials
What is the difference between a medical facial and a facial in a beaumaty parlour? Medical Facial use machines and products that are medical grade....
Thermage Treatment
Thermage Treatment for Face & Neck Tightening Thermage is a Gold standard non-surgical skin tightening treatment which has been successfully used for over 20 years....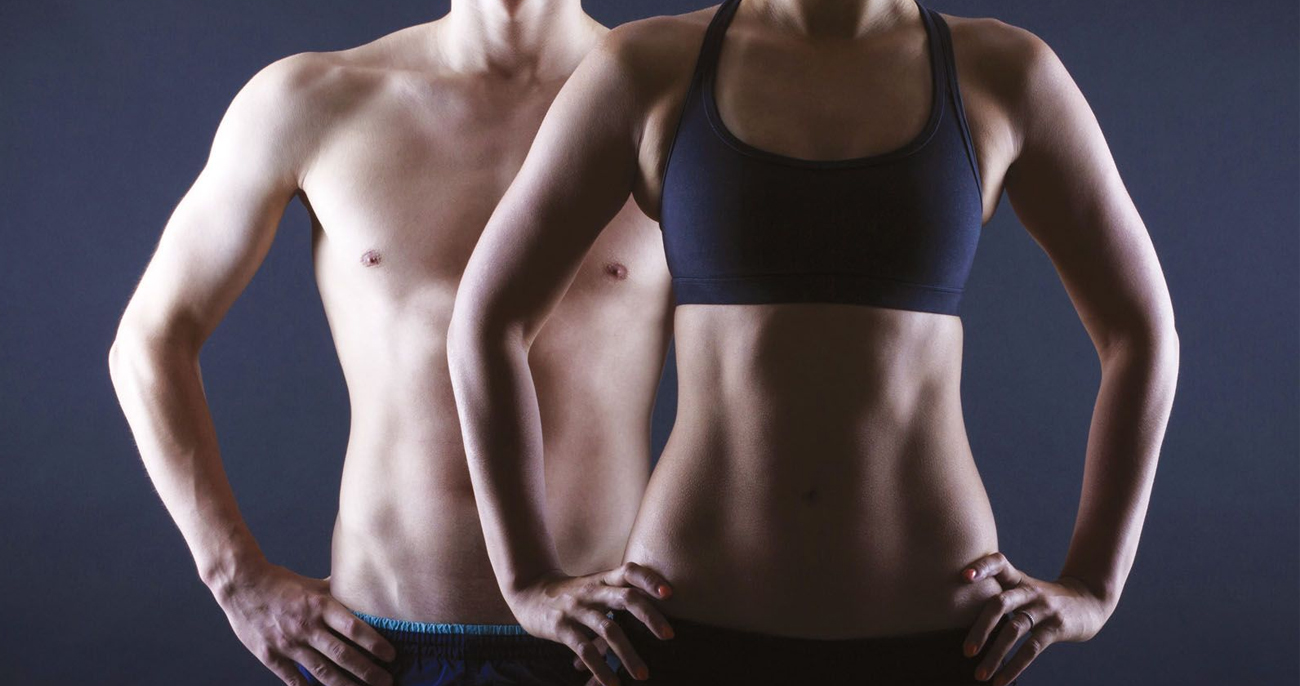 Zimmer Lipo Fat Reduction
Slim down and freeze away fat. Zimmer or Z Lipo uses highly innovative and award-winning technology called Cryolipolysis which means freeze-fat-destruction. No surgery No downtime...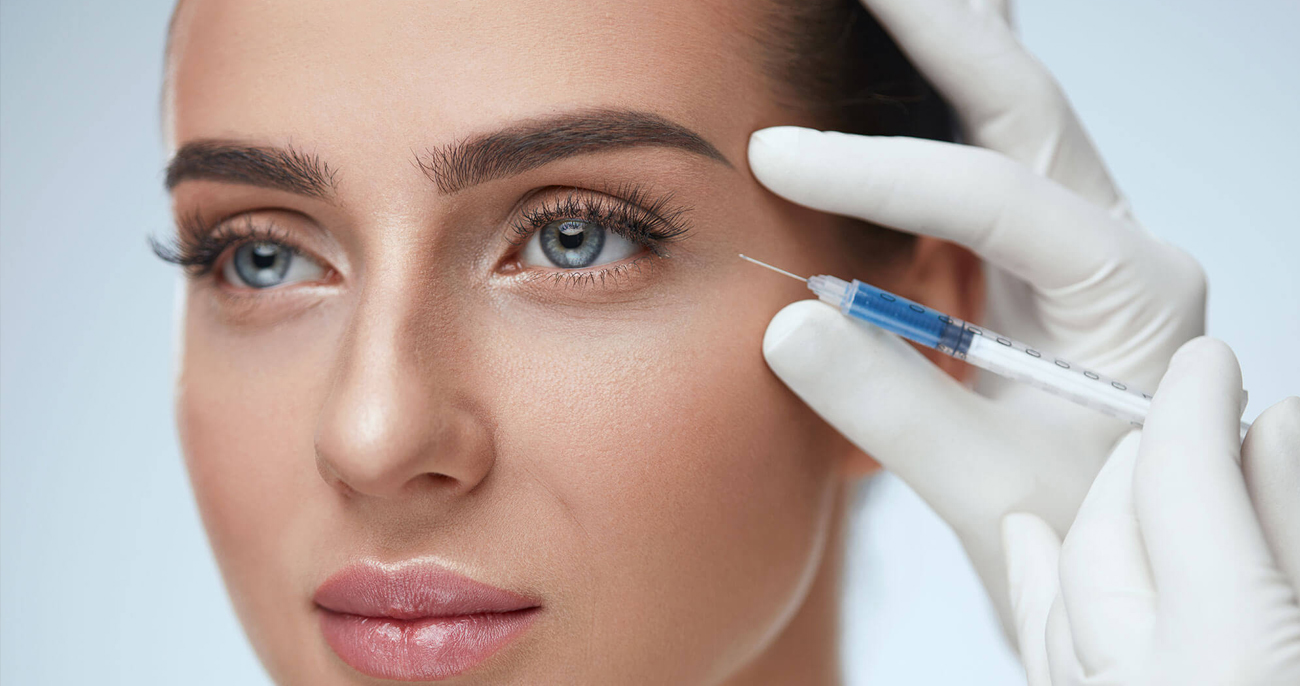 Skin Boosters
The secret to glowing youthful skin Ageing starts early in the mid-twenties! It starts as fine lines under and at the corners of the eyes...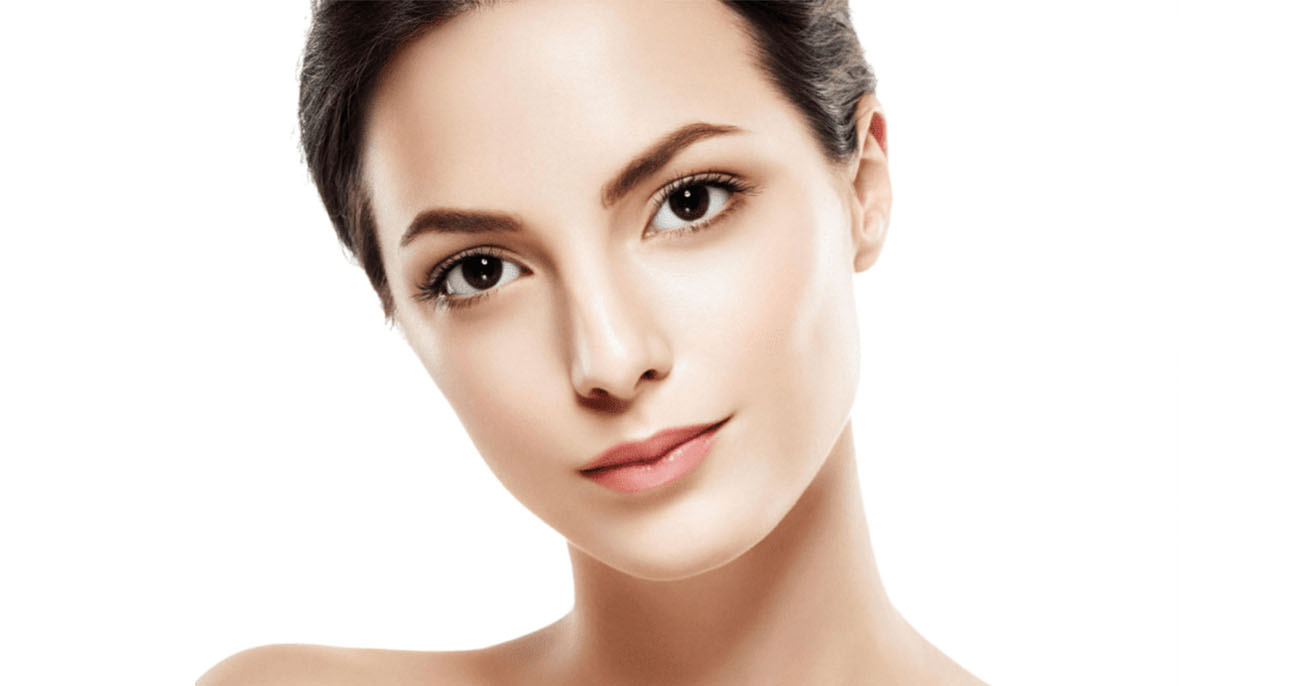 Liquid Lift
Ageing of skin results in wrinkles due to loss of collagen and elastin, sagging due to both laxities of skin and loss of volume under…