TLC Hair Loss Solution
Contains a specially formulated preparation to address the root cause of hormonally-induced hair loss, and at the same time, introduce nutrients for healthy hair growth.
Renokin Hair Revitalizing Shampoo

A clinically proven formula that helps promote longer, thicker, and healthier hair. Designed to stimulate and fortify the hair and scalp condition, creating a healthy environment for hair restoration.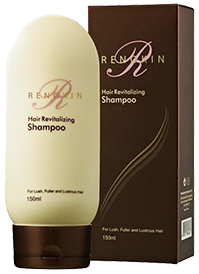 Renokin Revitalizing Solution
Patented cutting-edge biomimetic peptides stimulate hair cells to keep scalp and hair follicles healthier. Active ingredients make your hair lush, fuller, and lustrous. Stabilised double-layered encapsulation system enables the active ingredients to be absorbed thoroughly into the scalp.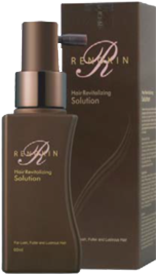 Revitalash Hair
A breakthrough volume-enhancing formula featuring exclusive, proprietary BioPeptin Complex™ to address the appearance of fine, sparse, thinning, and fragile-looking hair.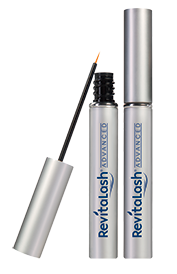 Pantogar
Anti-hair loss formula contains a unique, specifically formulated active substance complex proven to stop hair loss and stimulate healthy hair growth.