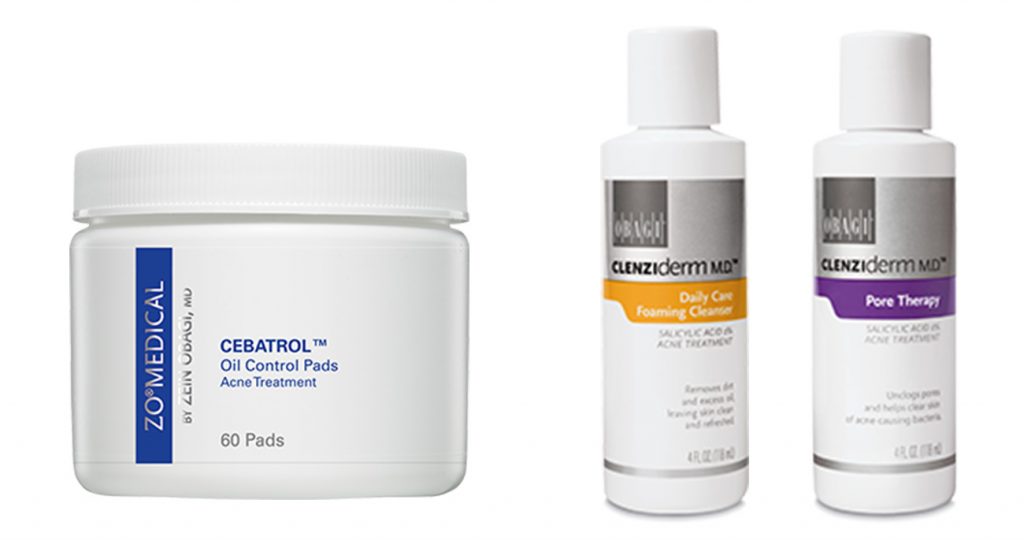 Oily / Pimple
Zo Medical Cebatrol Acne and oil control pads designed to remove oil, reduce pore size, smooth the skin's surface, and reduce irritation. Clenziderm Foaming Cleanser...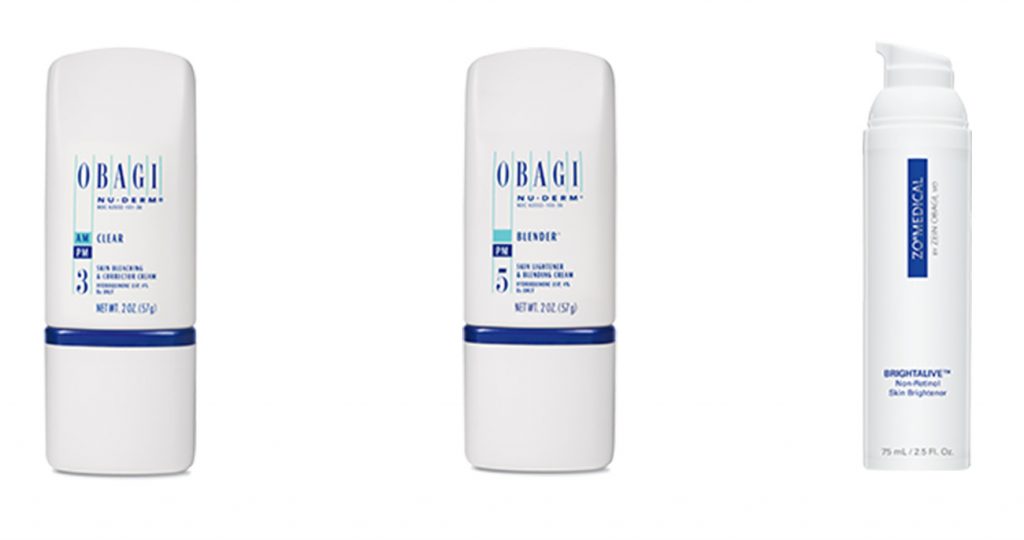 Pigmentation
Obagi Clear Repair damage surface of the skin by correcting hyperpigmentation, and uneven skin tone by lightening dark areas of the skin. Obagi Blender When...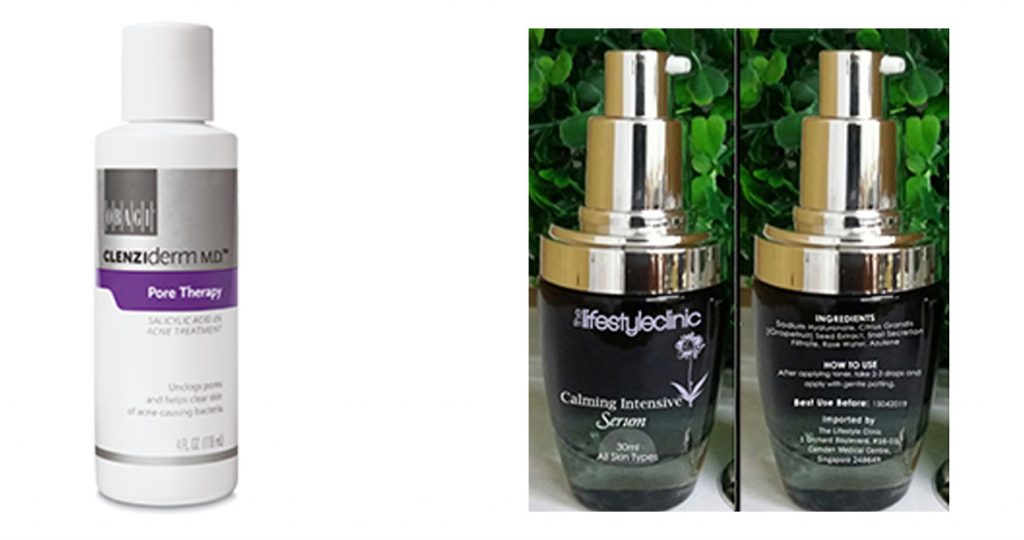 Anti-Ageing
TLC Hyaluronic Acid Serum A key anti-ageing ingredient, it keeps moisture in the skin surface, makes skin bright and smooth, and creates fullness. Essential for...